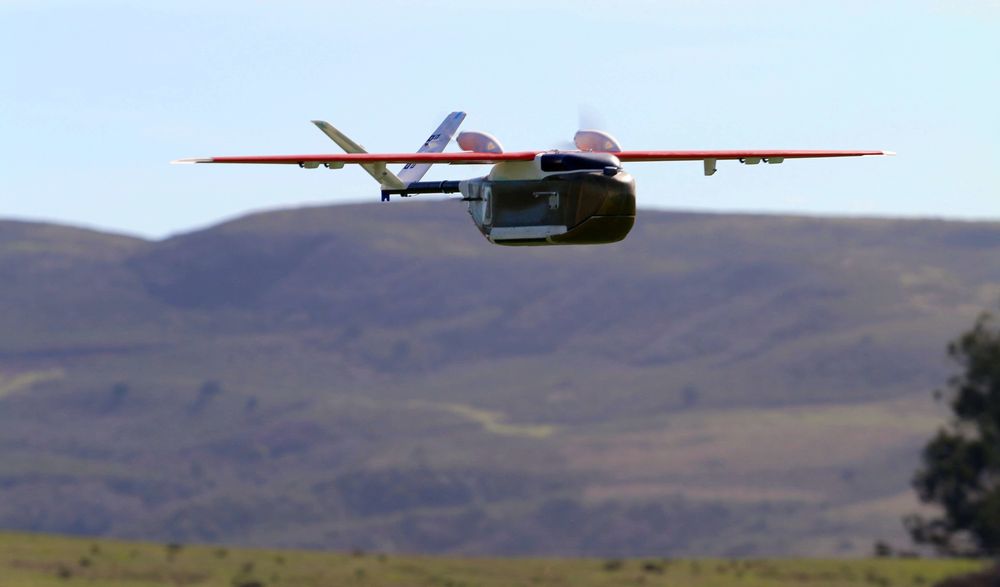 Rwanda's advancements on the technological front have been dazzling, with that enviable touch of innovation. Ever since deliveries of health supplies through drones commenced in 2016, the stats have been phenomenal.
To date, over 10,000 health supply deliveries have been completed and this is such a huge feat. Medical drones were launched in October 2016, in partnership with #Zipline Inc. Rwanda is the first country on the continent, and in the world to have such services in the health sector. Such monumental success easily makes Rwanda's healthcare system among the best in Africa.
---
Rwanda has completed over 10,000 deliveries of health supplies by medical drones.
Read more