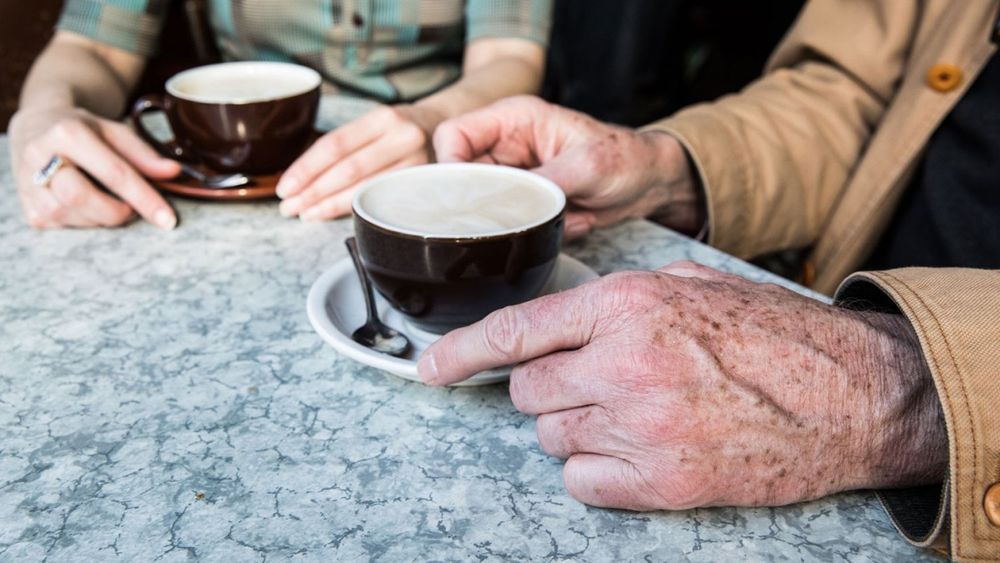 Thirty-three older adults between the ages of 58 and 95 applied the cream all over their bodies twice a day for 30 days. After a month, the researchers measured blood levels of three cytokines—interleukin-1 beta, interleukin-6, and tumor necrosis factor (TNF) alpha—that have all been implicated in age-related inflammatory diseases. Using the cream reduced the amount of all three cytokines compared to both the participants' levels before using the cream and the levels of similarly aged adults who did not use the cream. In fact, using the cream lowered participants' cytokine levels to be nearly equivalent with people in their 30s, suggesting that rejuvenating the skin can reverse "inflamm-aging." The cream also improved skin hydration, lowered pH, and repaired the permeability barrier.
---
Skin is the body's largest organ, and scientists at UC San Francisco and the San Francisco Veterans Administration (VA) Health Care System think it may be to blame for body-wide inflammation linked to numerous chronic diseases of aging. The good news is that properly caring for the skin with a moisturizing cream may lower inflammation levels and potentially prevent age-related diseases, according to a new clinical pilot study.

As humans get older, we experience a low-level of inflammation—dubbed "inflamm-aging"—driven by an increase in molecules in the blood called cytokines. This age-related inflammation has been linked to serious chronic diseases, including Alzheimer's disease, cardiovascular disease, and diabetes. Scientists initially thought that the inflammation stemmed from the immune system or the liver, but a group of dermatologists at UCSF have a different theory.
"The inflammation must come from an organ big enough that very minor inflammation can affect the whole body. Skin is a good candidate for this because of its size," said study senior author Mao-Qiang Man, MD, a research scientist in the UCSF Department of Dermatology, who is based at the San Francisco VA Health Care System and is also a visiting professor at Southern Medical University in Guangzhou, China. "Once we get old, we have dermatological symptoms like itchiness, dryness, and changes in acidity. It could be that the skin has very minor inflammation, and because it's such a large organ it elevates circulating cytokine levels."
Read more