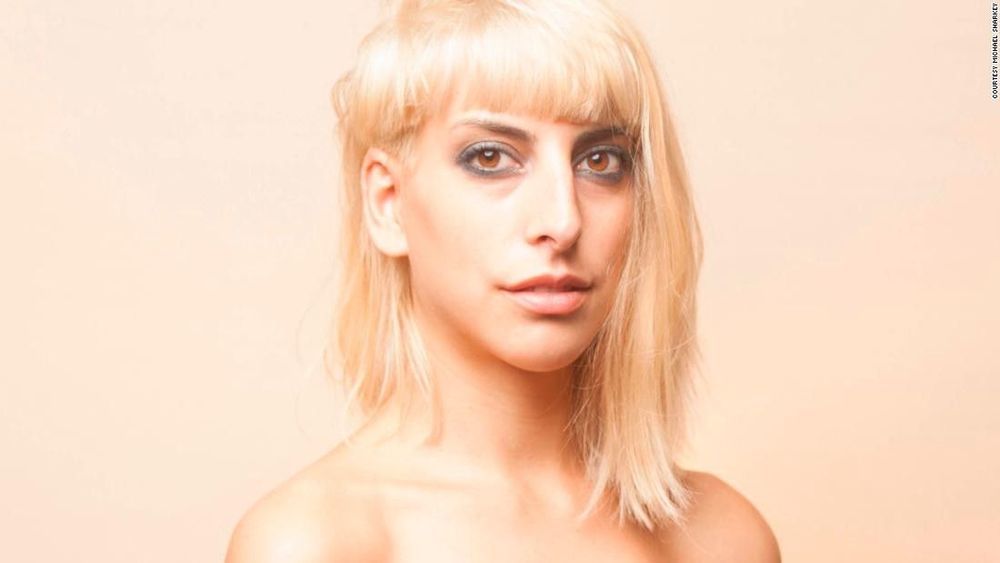 You might think we're not in Texas anymore but in some strange episode of Black Mirror, the Netflix series, says Nikos Acuna who is moderating this SXSW panel on transhumanism.
In fact you'd be forgiven if you did as there is talk about cryo-preserving the body after being declared dead, in the hopes you can be resurrected when the science is here to safely defrost your body and cure you of your ailments. There is also talk on mind uploading, and replacing parts of our brains with neural prosthetics. This all sounds like science-fiction but these days the stuff of science fiction has become fact.
Transhumanist technologies are about overcoming the limitations of human biology and Dr Max More and Dr Randal Koene are at the forefront of these technologies.
Read more