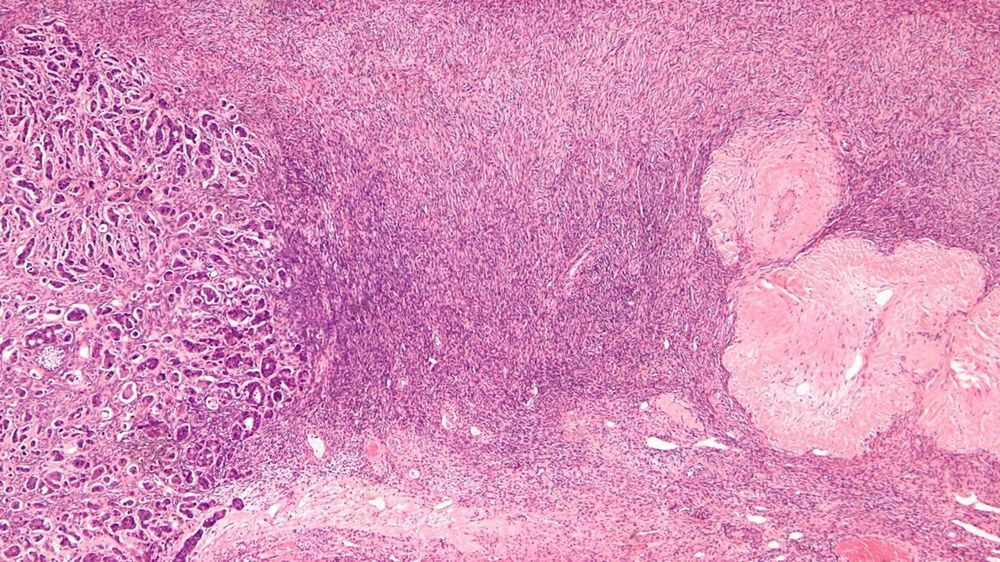 Metastasis is the leading cause of death from cancer, occurring when cancer cells separate from the original tumor to proliferate elsewhere. These new cancer cells travel through the bloodstream or lymphatic system. Since these bodily systems are thoroughly connected, cancer can spread to a variety of locations. Breast cancer, for example, "tends to spread to the bones, liver, lungs, chest wall, and brain."
Cancer cell plasticity — an ability that allows cancer cells to shift physiological characteristics dramatically — fosters metastasis and is responsible for cancer's resistance to treatments. To combat its resistance, researchers at the University of Basel in Switzerland decided to turn cancer's cellular plasticity against itself. They used Rosiglitazone, an anti-diabetic drug, along with MEK inhibitors in mice implanted with breast cancer cells. Their aim was to alter the cancer cells.
The drug combination hijacked the breast cancer cells during epithelial-mesenchymal transition (EMT), a process by which the cells undergo biochemical changes. EMT plays a role in many bodily functions, such as tissue repair. In unaltered cancer cells, EMT allows them to migrate away from the original tumor while maintaining their oncogenic properties.
Read more