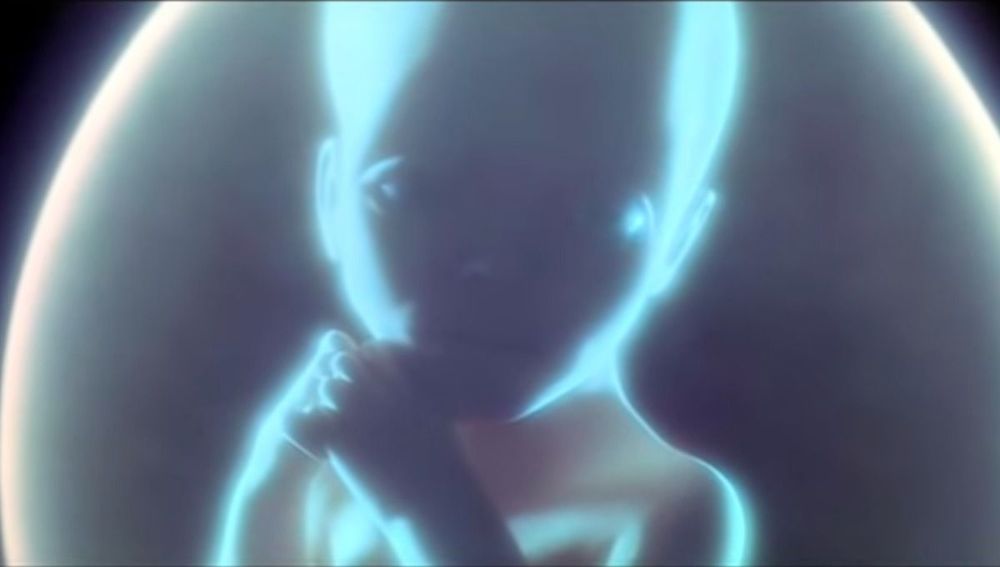 What happens when Earth's resources run out? Well, if science fiction has taught us anything, it's that humanity will seek a new and habitable planet somewhere in the cosmos on which to keep the species going in perpetuity. When that day comes, we'll need a viable way to procreate and deliver children in the vastness of outer space.
Enter SpaceLife Origin, a one-of-a-kind tech company that is seeking to make it possible for humans to give birth in the vacuum of space by 2024, a goal titled "Mission Cradle." While that is its ultimate goal, SpaceLife is also striving to become the first company to "safe-guard human 'Seeds-of-Life' in space [Mission Ark] by 2020 [and] make embryo conception in space feasible [Mission Lotus] by 2021," according to its official website.
The gallery below offers a glimpse at the patent-pending "Ark" designs. Vials of human DNA will be protected within the radiation-shielded spheres that are to be kept on Earth and satellites surrounding the planet. SpaceLife Origin describes this as an insurance policy for the continuation of mankind in case a catastrophe hits and we need to leave in a hurry.
Read more