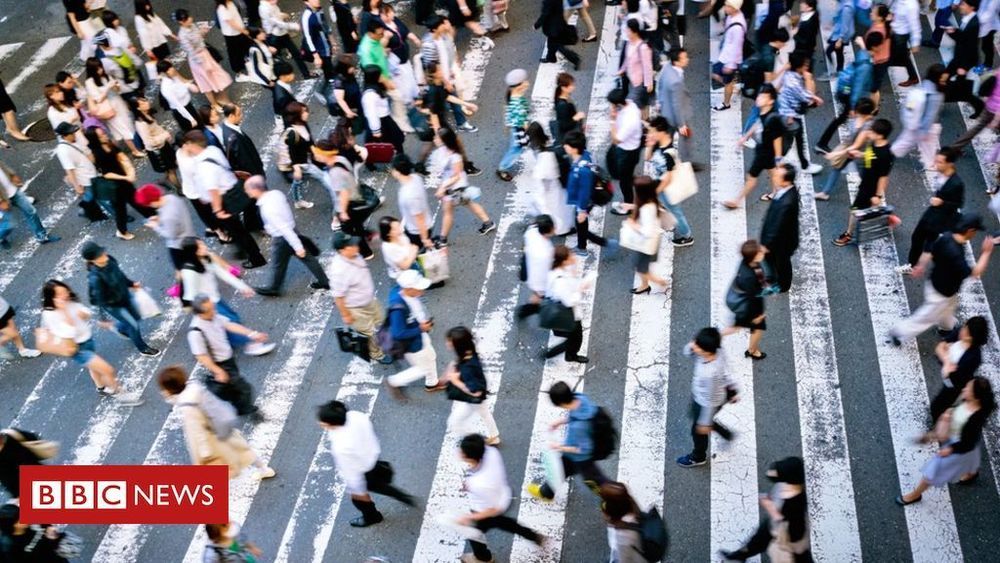 In some countries, progress has not always been smooth. Disease, epidemics and unexpected events are a reminder that ever-longer lives are not a given.
Meanwhile, the deaths that may preoccupy us — from terrorism, war and natural disasters — make up less than 0.5% of all deaths combined.
---
It will happen to all of us, but how and when we die speaks volumes about who we are and where we live.
Read more