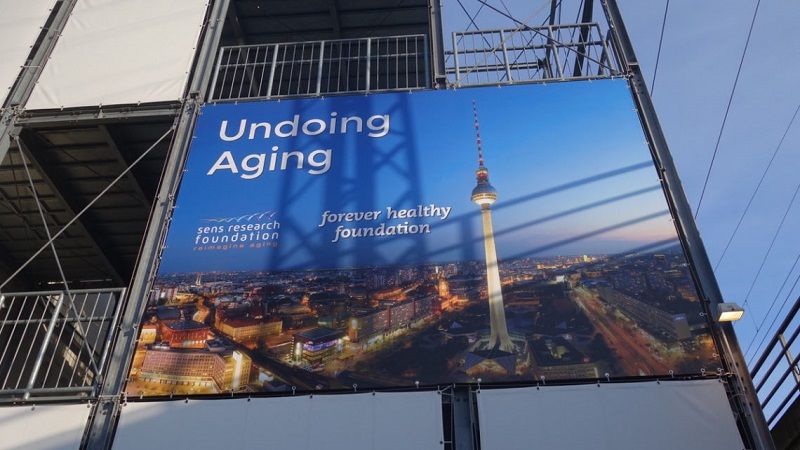 A look at the upcoming Undoing Aging Conference on March 28-30th, Berlin, Germany and some musings on why you should consider going.
---
As Undoing Aging 2019 in Berlin approaches, I have been reflecting on the previous year and the things that I am most looking forward to this year. So, today, as a journalist and longevity advocate, I am going to be sharing some of my personal musings and thoughts about this important event with you.
First of all, for those of you unfamiliar with the event, a little explanation is in order. Undoing Aging is an industry conference on March 28–30, Berlin, Germany that is organized by the SENS Research Foundation and the Forever Healthy Foundation.
The event has a firm focus on the science and progress being made in aging research and will see many of the leading experts come together for three days of exciting scientific talks, panels, and discussions. Undoing Aging 2019 is the second conference in this series and is one of the must-go events of the year.
Read more