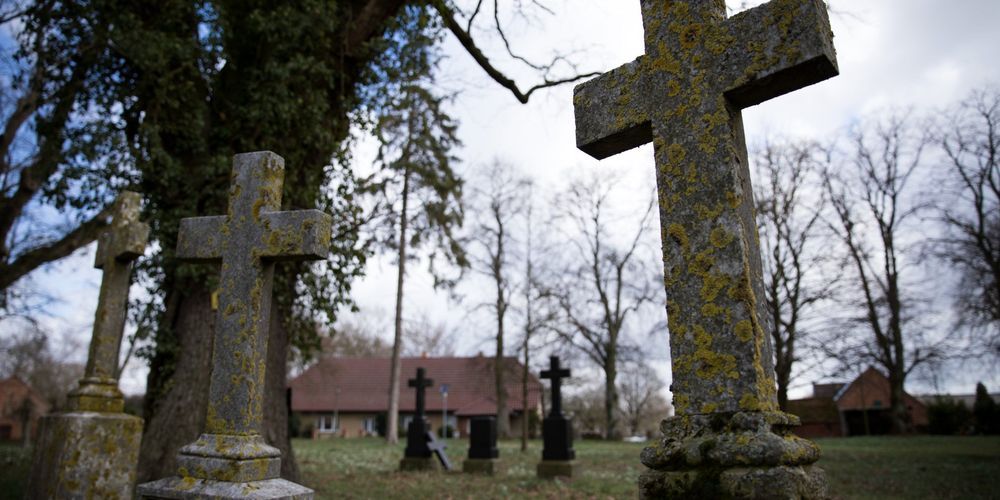 Following is a transcript of the video.
The truth is, you're going to die. We all are. That's because unlike whooping cough or strep throat, death has no cure. But thanks to the latest medical breakthroughs we're closer than ever to finding one. In fact, some experts predict that we'll be able to live up to 20% longer over the next 100 years. That means children today might live until they're 145 years old. And what about immortality? Well, even that's not out of the question.
History is littered with unusual attempts to defy death. In 1920, for example, a Russian scientist thought he could prolong life by sewing a piece of monkey testicle to a human's. And even more shockingly, the idea caught on. At least 300 people underwent the procedure. Ouch.
Read more