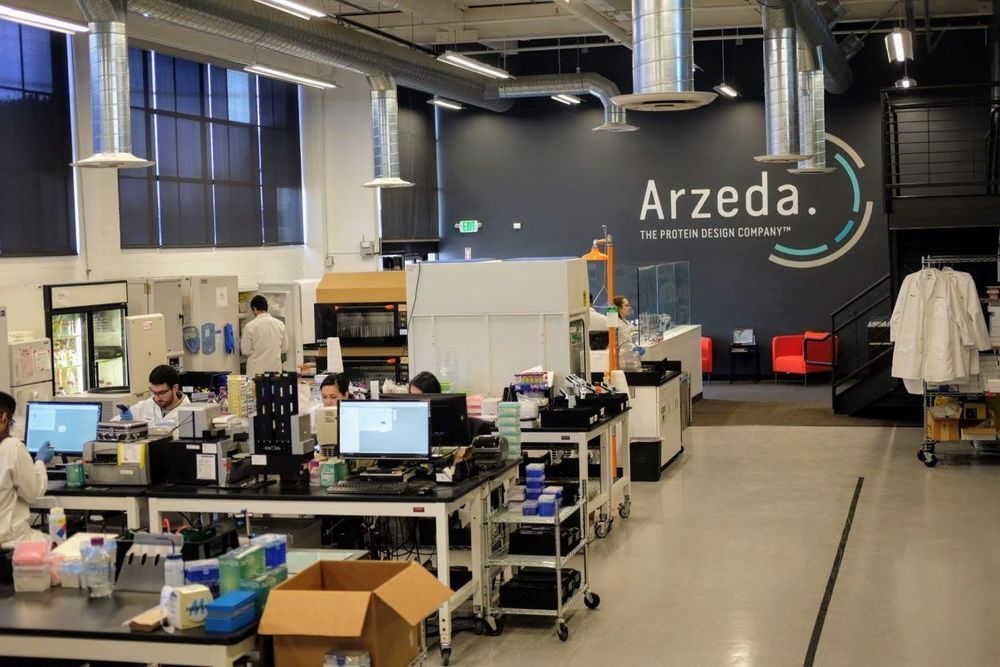 Alexandre Zanghellini can't help but think about what makes up the world around him. Sitting in a conference room, Zanghellini considered the paint on the walls, the table, the window shades, the plastic chairs. It's all oil.
"The entire world is made from oil. We just don't realize it," he said.
Zanghellini's job, as the CEO of Seattle-based synthetic biology company Arzeda, is to reconsider how we make the basic molecules that go into anything and everything in the human world. And he has a bias for processes that use living organisms. "The tools of biology, proteins, are better at doing chemistry than chemists," he said.
Read more