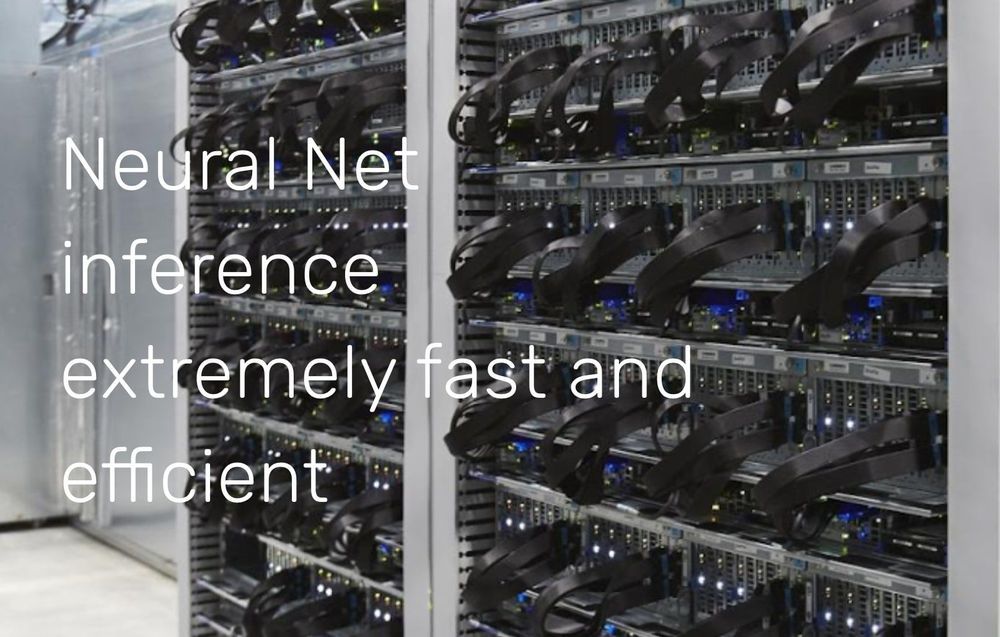 More details on Intel Capital's new investments in 14 disruptive startups:
Disrupting Artificial Intelligence
Untether AI (Toronto, Ontario, Canada) is developing ultra-efficient, high-performance AI chips that will be the foundation for the next wave of innovation in AI. Untether AI has invented an entirely new type of chip architecture that is specifically designed for neural net inference by eliminating bottlenecks in data movement. This unique architecture moves data 1,000 times faster than traditional architectures, resulting in extreme performance and efficiency. The company was founded by a team of scientists, engineers and experienced entrepreneurs who have successfully brought to market more than 1 billion chips.
Read more