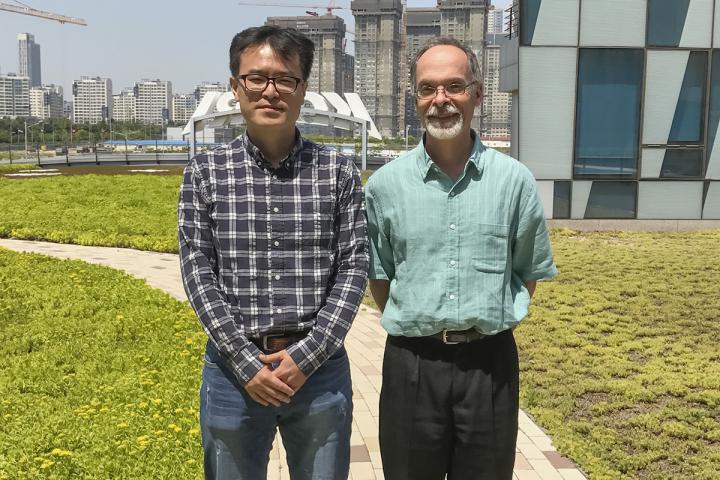 CHAMPAIGN, Ill. — Bacteria in the human body are sharing genes with one another at a higher rate than is typically seen in nature, and some of those genes appear to be traveling — independent of their microbial hosts — from one part of the body to another, researchers report in the journal Scientific Reports.
The findings are the result of a molecular data-mining method initially conceptualized by Kyung Mo Kim, a senior research scientist at the Korea Polar Research Institute. University of Illinois crop sciences and Carl R. Woese Institute for Genomic Biology professor Gustavo Caetano-Anollés developed the approach with his former student Arshan Nasir, of COMSATS University Islamabad, Pakistan, who is currently a Distinguished Fellow at the Los Alamos National Laboratory in New Mexico.
This computationally challenging method allowed them to identify instances of "horizontal gene transfer," the direct transfer of genes between organisms outside of sexual or asexual reproduction.
Read more