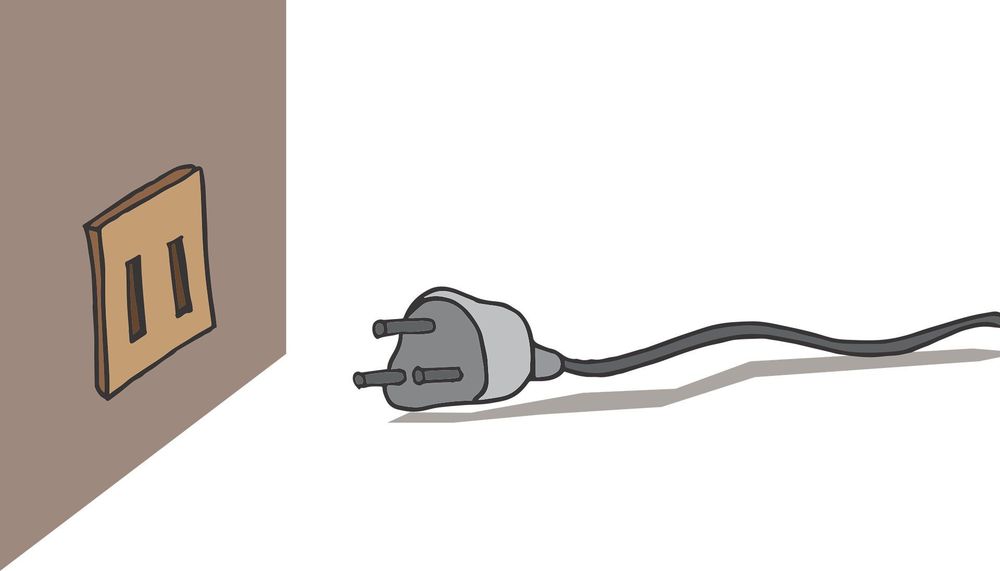 Researchers from North Carolina State University and the University of Texas at Austin have developed a technique for detecting types of malware that use a system's architecture to thwart traditional security measures. The new detection approach works by tracking power fluctuations in embedded systems.
"Embedded systems are basically any computer that doesn't have a physical keyboard – from smartphones to Internet of Things devices," says Aydin Aysu, co-author of a paper on the work and an assistant professor of electrical and computer engineering at NC State. "Embedded systems are used in everything from the voice-activated virtual assistants in our homes to industrial control systems like those used in power plants. And malware that targets those systems can be used to seize control of these systems or to steal information."
At issue are so-called micro-architectural attacks. This form of malware makes use of a system's architectural design, effectively hijacking the hardware in a way that gives outside users control of the system and access to its data. Spectre and Meltdown are high-profile examples of micro-architectural malware.
Read more