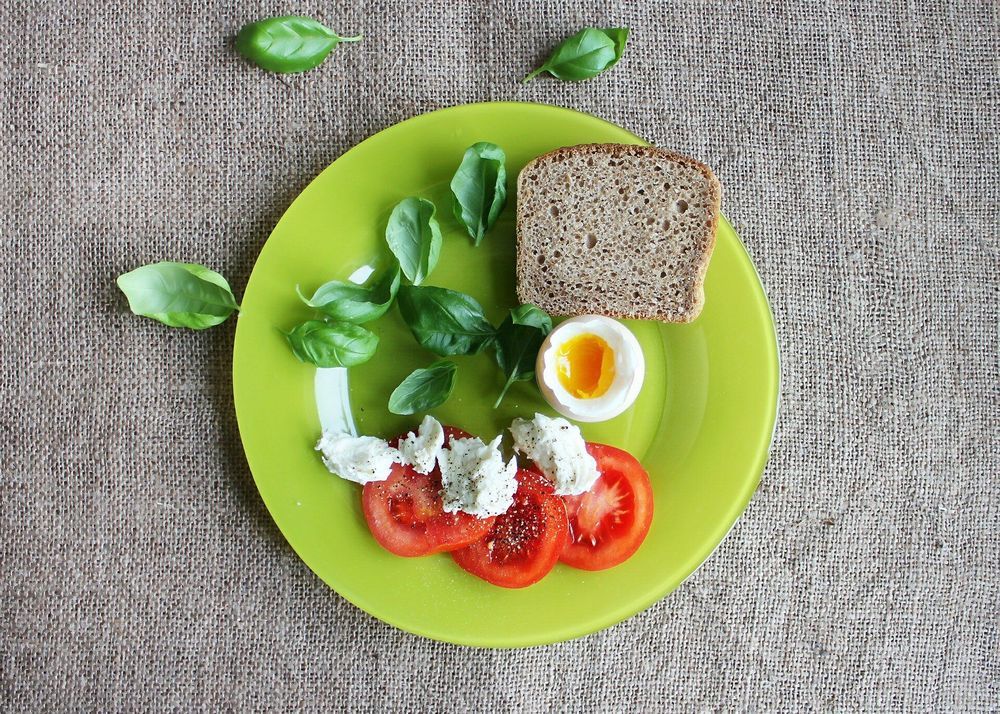 For the association between nutrient intake and the risk of death, the researchers found:
---
Adequate intake of certain nutrients is associated with a reduction in all-cause mortality when the nutrient source is foods, but not supplements, according to a new study. There was no association between dietary supplement use and a lower risk of death.
In addition, excess calcium intake was linked to an increased risk of cancer death, which the researchers found was associated with supplemental doses of calcium exceeding 1,000 mg/day. The study was published on April 9 in Annals of Internal Medicine.
"As potential benefits and harms of supplement use continue to be studied, some studies have found associations between excess nutrient intake and adverse outcomes, including increased risk of certain cancers," said Fang Fang Zhang, M.D., Ph.D., associate professor at the Friedman School of Nutrition Science and Policy at Tufts University and senior and corresponding author on the study. "It is important to understand the role that the nutrient and its source might play in health outcomes, particularly if the effect might not be beneficial."
Read more