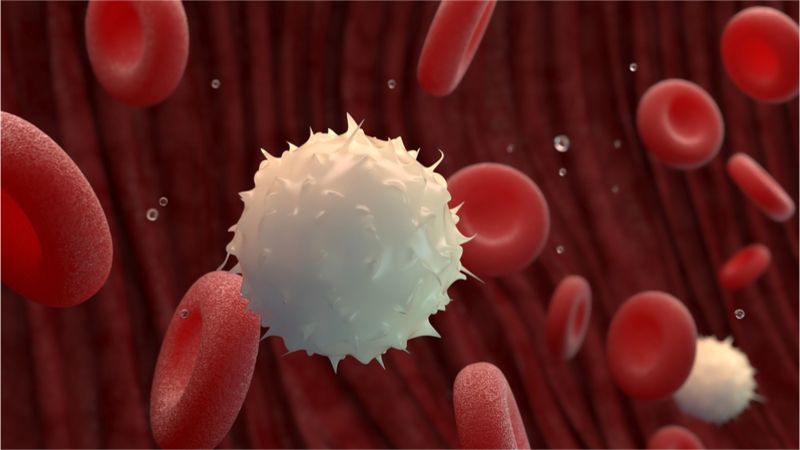 Scientists from Johns Hopkins Medicine have reported the successful creation of a special type of gel that mimics the lymph nodes in our bodies. This gel recruits and multiplies T cells just like actual lymph nodes do, so it could help in the fight against cancer and immune system disorders.
The lymph nodes are the boot camps of the immune system
There has been a great deal of interest in immunotherapy in the last few years, particuarly in using the T cells, a type of white blood cell, to hunt down cancer and destroy it. Our own immune system is quite literally living medicine, and when it works properly, it can deal with invading pathogens and cancers with ease; this is one reason why the traditional small-molecule approach to cancer has started to fall by the wayside in favor of immune approaches.
Read more