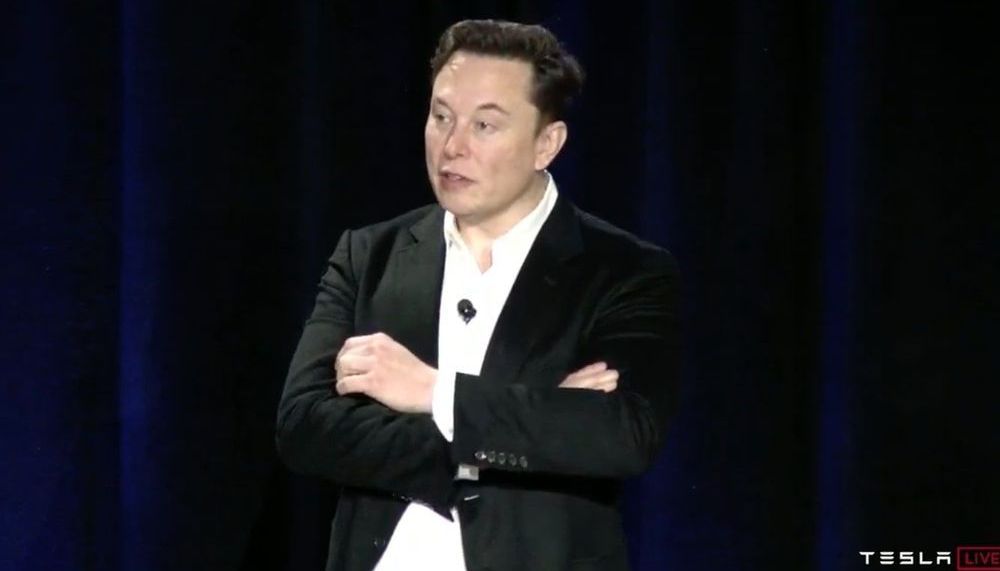 Elon Musk has tweeted that Tesla will make a quiet electric leaf blower.
In 2017, the California Air Resources Board, said that by 2020, the biggest single ozone polluter in California is going to be all this gardening equipment.
California has 16 million gas-powered garden machines from leaf blowers to mowers.
Read more