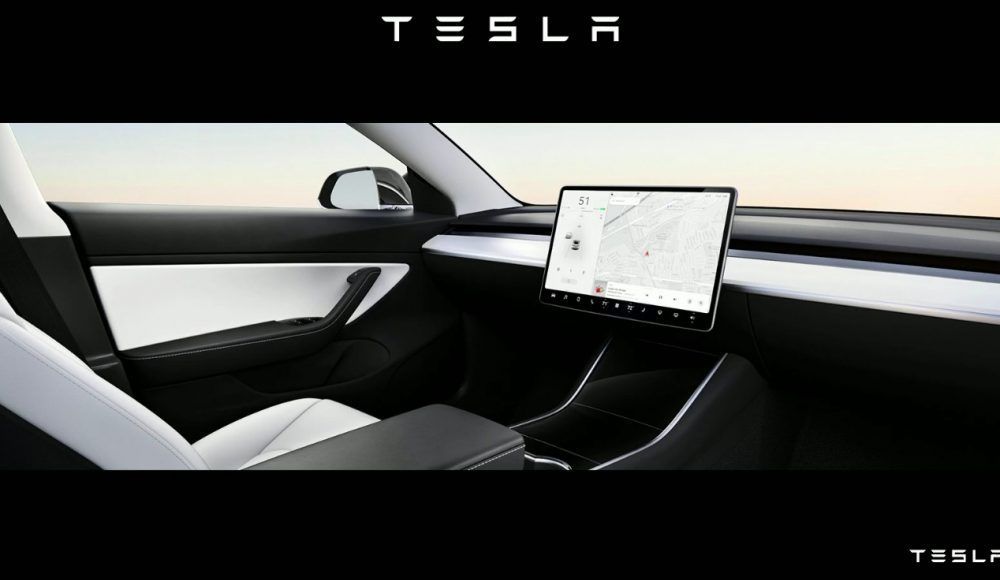 Tesla CEO Elon Musk presented some new details on the Tesla Network's Robotaxi ride-hailing service during the company's Autonomy Day. Musk outlined his how much electric car owners can earn from the service, as well as how long vehicles can last operating as autonomous ride-sharing Robotaxis.
Musk started his presentation by reiterating Tesla's Master Plan, which includes the deployment of the company's Robotaxi program sometime in 2020 (pending regulatory approval, of course). Musk joked about Tesla's delays in the rollout of Full Self-Driving features, though he did note that "we said we're gonna do the Robotaxi, and we're gonna do the Robotaxi."
Tesla owners who wish to use their vehicles for the Tesla Network will be able to manage their electric cars through their smartphone. Musk dropped several points of information that will be key to the Tesla Network's Robotaxi service as well. Among these is the vehicles' longevity. The CEO noted that current-generation battery packs are good for about 300,000 to 500,000 miles, though Tesla's upcoming batteries which will go on production next year will operate for twice as long, up to 1 million miles with minimal maintenance.
Read more