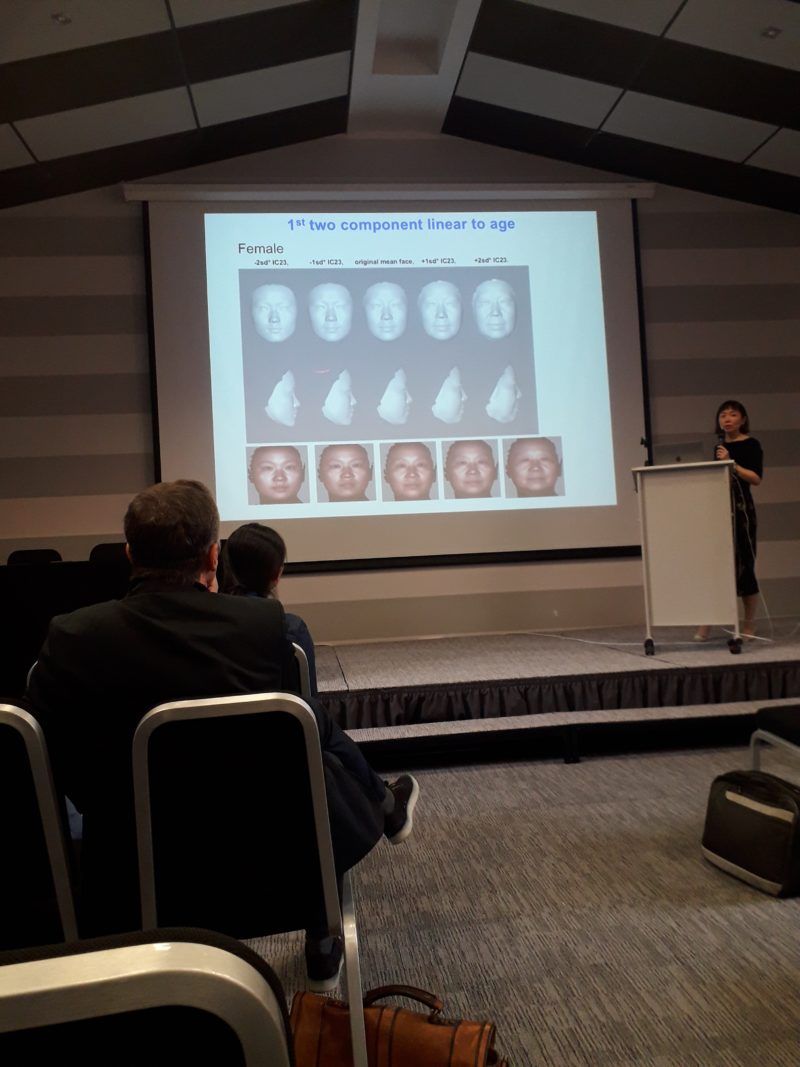 Through a new approach dubbed AMBAR, the biotechnology company Grifols has attempted to reduce the amount of harmful, Alzheimer's disease-causing amyloid beta in the brain by collecting it with a blood protein called albumin and draining it out of the bloodstream. This approach differs from the previous antibody and catabody approaches and offers new hope for sufferers of this neurodegenerative disease.
What is Alzheimer's disease?
Alzheimer's disease, named after its discoverer, is a slow and progressive disease that causes the degradation of the brains of its sufferers. This leads to memory loss, a decrease in problem-solving abilities, changes in personality, and other symptoms. It is associated with the accumulation of tau and amyloid beta in the brain.
Read more