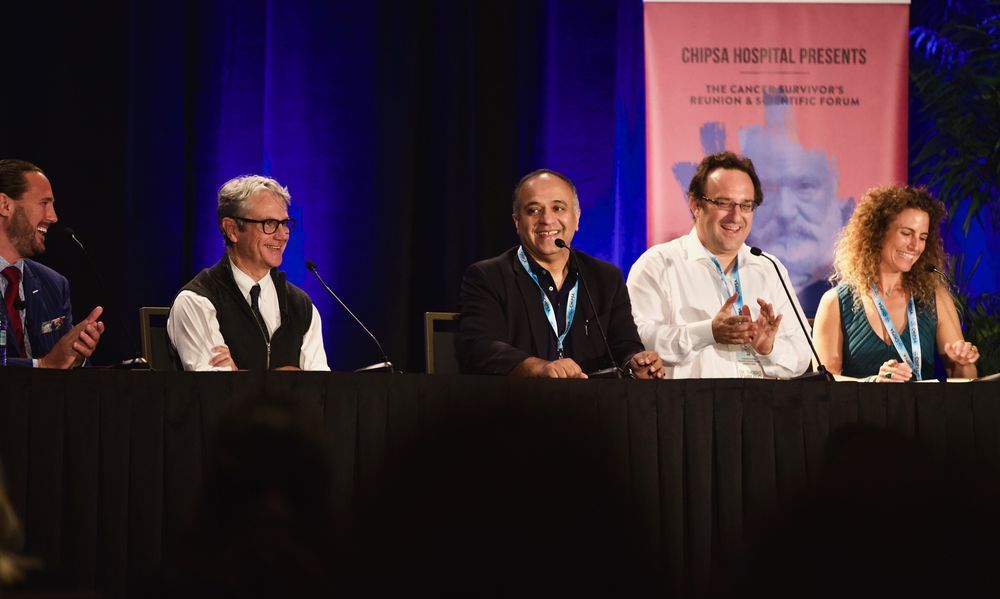 The world recently acknowledged the power of alternative cancer treatments by awarding the 2018 Nobel Prize in Medicine to Dr. James P. Allison and Dr. Tasuku Honjo for their work in immunotherapy. More specifically on checkpoint inhibitor therapies.
Until recently many in the scientific community had dismissed immunotherapy as a viable cancer treatment. Nevertheless, Allison and Honjo persevered and their breakthrough has allowed for the classification of new drugs and treatments that may help patients have run out of options.
Ironically, while many in the mainstream are barely learning of immunotherapy, a hospital in Mexico, CHIPSA Hospital, has been working with these treatments for over 38 year and often under fire from public ridicule that their treatments are strange and ineffective.
Read more