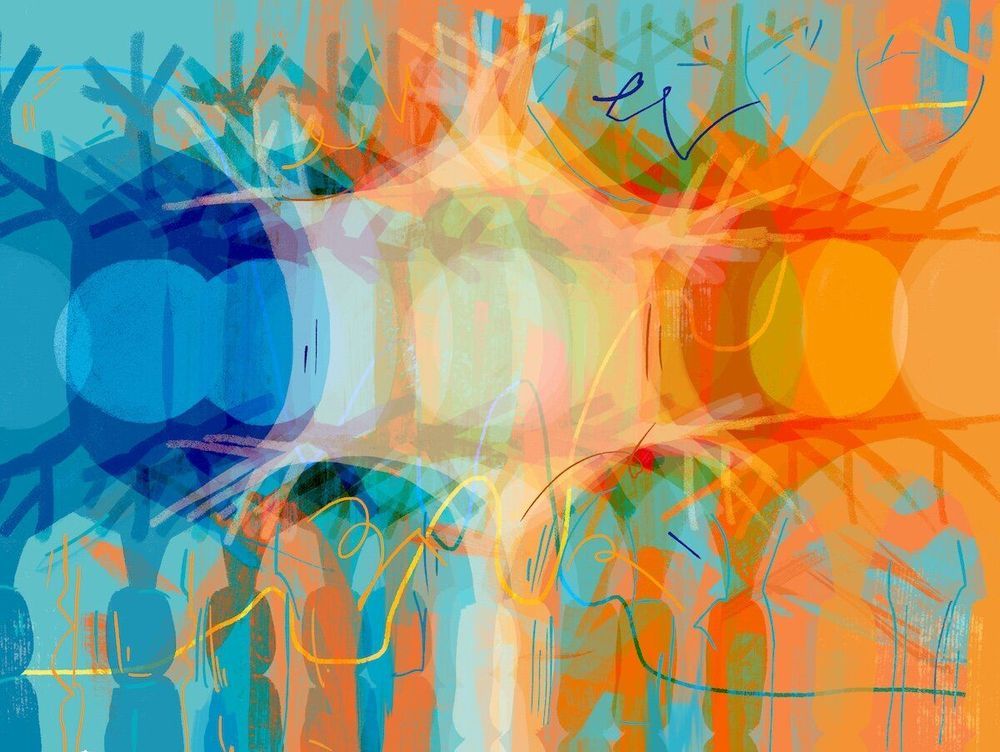 The human body has powerful healing abilities. But treating brain disorders is no easy task, as brain cells—neurons—have limited ability to regenerate. Nonetheless, stem cells are a form of natural backup, a vestige of our days as still-developing embryos.
The difficulty is that with age, neural stem cells 'fall asleep' and become harder to wake up when repairs are needed. Despite efforts to harness these cells to treat neurological damage, scientists have until recently been unsuccessful in decoding the underlying 'sleep' mechanism.
Now, researchers at Kyoto University studying brain chemistry in mice have revealed the ebb and flow of gene expression that may wake neural stem cells from their slumber. These findings, which may also apply to stem cells elsewhere in the body, were recently published in the journal Genes & Development.
Read more