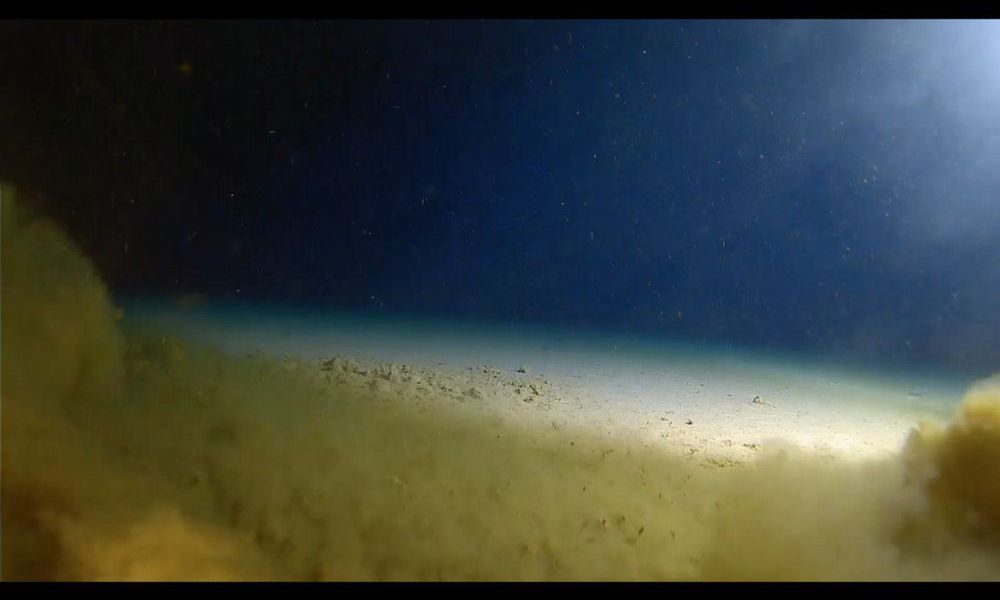 Explorer and businessman Victor Vescovo descended 35,853 feet (10,927 meters) into the Pacific Ocean, breaking the record for deepest dive ever.
At the very bottom, he found colorful rocky structures, weird critters and the ever-pervasive mark of humankind — plastic.
Until now, only two people have successfully made it to the bottom of Challenger Deep, the planet's deepest point at the southern end of the Mariana Trench. Back in 1960, oceanographer Don Walsh was the first to make it down to the trench successfully, reaching about 35,814 feet (10,916 m). He took the journey with Swiss oceanographer and engineer Jacques Piccard. [In Photos: James Cameron's Epic Dive to Challenger Deep].
Read more