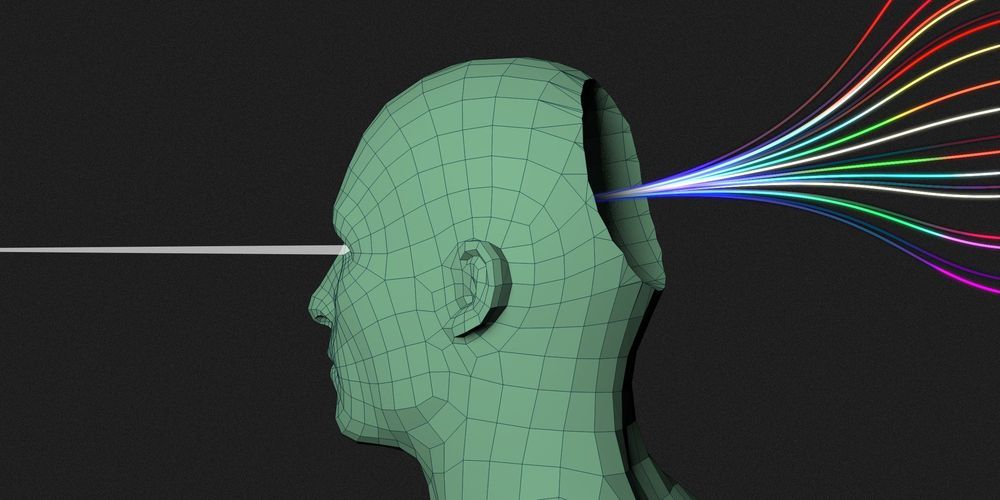 Videogames show us how digital media in general lend themselves easily to flow. For flow experiences often depend on repetitive actions, which contribute to the feeling of engagement and absorption that Csikszentmihalyi describes, and videogames—like all interactive computer interfaces, indeed like virtually all computer programs—operate on the principle of repetition. The user becomes part of the event loop that drives the action: her inputs to the controller, mouse, or keyboard are processed each time the computer executes the loop and are displayed as actions on the screen. The user not only experiences flow, she actually becomes part of the program's flow. This is true, if in different ways, for applications throughout digital culture, such as YouTube, Facebook, and Twitter.
The most prominent and popular social media platforms appeal to their hundreds of millions of users in part through the mechanism of flow. The stereotype, which contains some grain of truth, is that flow culture is youth culture. Young people spend their days immersed in flows of text messages, tweets, Facebook posts, and streaming music, while older adults prefer to experience their media one at a time. For example, a Pew Research survey from 2012 showed that almost half of all adults between ages 18 and 34 use Twitter, whereas only 13 percent of adults over age 55 do. The younger you are, the more likely you are to multitask: those born after 1980 do so more than Generation X, which does so much more than the baby boomers.
Each of the genres of social media provides a different flow experience. YouTube, for example, remediates television and video for the World Wide Web. A typical YouTube session begins with one video, which the user may have found through searching or as a link sent to her. The page that displays that video contains links to others, established through various associations: the same subject, the same contributor, a similar theme, and so on. Channel surfing on traditional television can be addictive, but the content of one channel tends to have little to do with that of the next. YouTube's lists of links and its invitation to search for new videos give the viewer's experience more continuity, with the opportunity to watch an endless series of close variants.
Read more