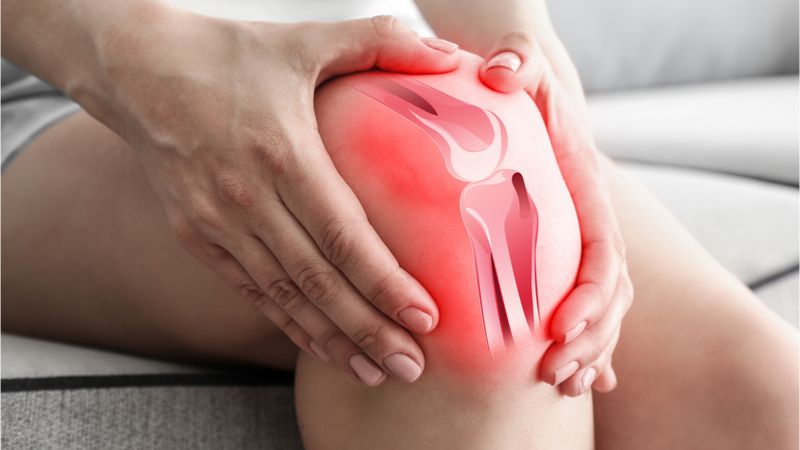 San Diego-based biotechnology company Samumed has recently announced that it will be moving to phase 3 clinical trials of its drug lorecivivint (SM04690) for the treatment of knee osteoarthritis.
What is osteoarthritis?
Osteoarthritis is the most common form of arthritis in the knee and a leading cause of adult disability, particularly among older people. This degenerative, "wear-and-tear" arthritis is characterized by the destruction of the articular cartilage and structural changes to the bone, which leads to pain, inflammation, and loss of joint function and mobility. It occurs most often in people who are at least 50 years old, but it may occur in younger people as well.
Read more