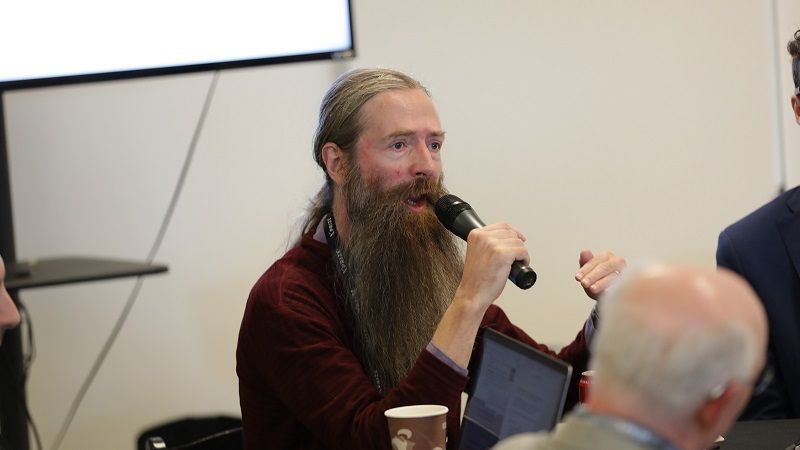 On April 29th and 30th, the XPRIZE Foundation hosted an event at its headquarters in Culver City, California that could have a profound effect on the evolving landscape of biorejuvenation research: the Future of Longevity Impact Roadmap Lab.
For those unfamiliar, the XPRIZE Foundation is famous for designing multi-million-dollar, global competitions to incentivize the development of technological breakthroughs, perhaps the most well-known being its first: the Ansari XPRIZE, which offered a $10,000,000 award for the first non-governmental organization to launch a reusable manned spacecraft into space twice within two weeks.
With this event, the purpose of which was to gather subject matter experts to brainstorm a potential longevity-research prize, XPRIZE has turned its focus towards solving the critical problem of age-related diseases on society and extending healthy human lifespan for all. As I was fortunate enough to directly participate in this exciting meeting, I'd like to share some of my experiences with you all.
Read more