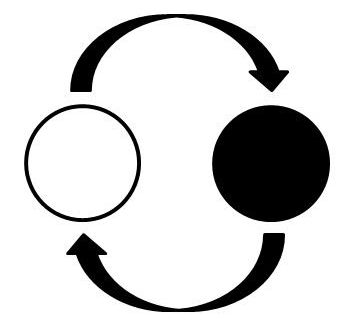 We'd like to draw attention to an initiative whose objectives are close to our own: the German Party for Health Research (GPHR, Partei für Gesundheitsforschung in German). Founded in January 2015 by three biochemists and one actor, the GPHR is rather unique in that it is a single-issue party: its only concern is the creation of effective therapies to treat and prevent the pathologies of old age.
Since its creation, the party has participated in five elections; one of its biggest successes was the Berlin state elections in September 2016, where it received 0.5% of the secondary votes despite being still a rather unknown party. Slowly but steadily, the party has enjoyed an increase in voter support over the years, doing even better than the well-known Pirate Party in one election district during the 2017 federal elections. Currently, the party counts over 250 members, a very heterogeneous group of young and old people with different backgrounds.
The GPHR was founded because the founding members, including biochemist Felix Werth, wanted to give people a new way to support research against age-related diseases; not everyone is willing or capable to help the cause in traditional ways, such as by donating money or time to research or advocacy organizations, while a political party offers simpler yet effective ways to help, such as voting for the party, signing for its participation in elections, or even joining for free as a member.
Read more