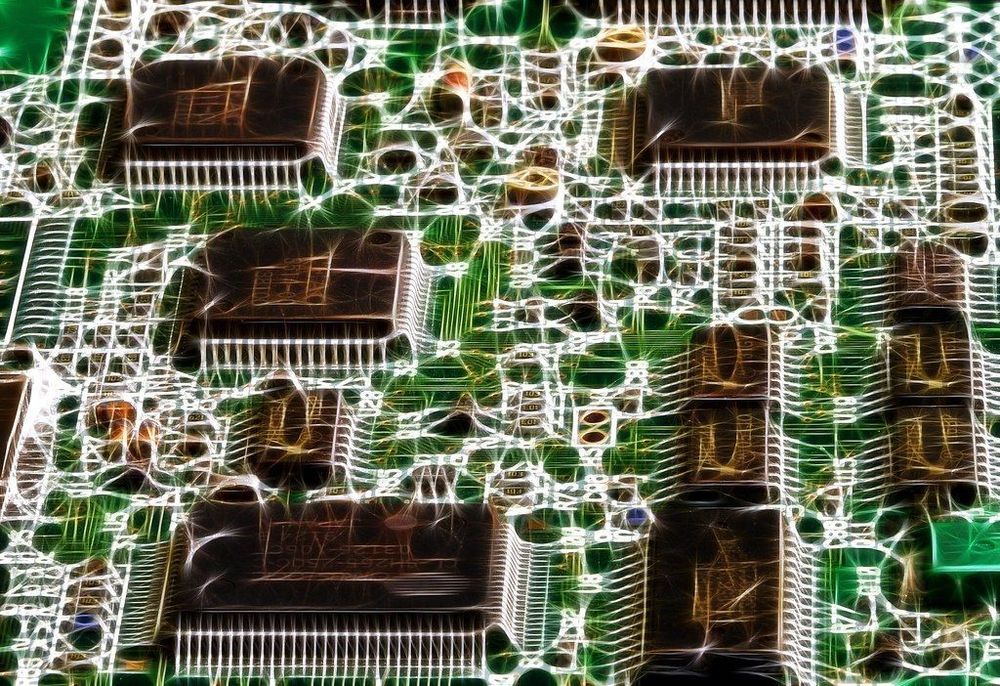 "If we don't study the mistakes of the future, we're doomed to repeat them the first time :(" — Ken M, comedian.
[Editor's Note: Today's blog post is an excerpt from Mr. Robert J. Hranek's short story entitled "Angry Engineer," submitted to the 2019 Mad Scientist Science Fiction Writing Contest. The underlying premise of this contest was that, following months of strained relations and covert hostility with its neighbor Otso, Donovia launched offensive combat operations against Otso on 17 March 2030. Donovia is a wealthy nation that is a near-peer strategic competitor of the United States. The U.S. is a close ally of Otso and is compelled to intervene due to treaty obligations and historical ties. Among the many future innovations addressed in his short story, Mr. Hranek includes a "pre-mortem" in the form of two dozen lessons learned, identifying potential "mistakes of the future" regarding the Battle for Otso, so that we're not "doomed to repeat them the first time!" Enjoy!]
The U.S. responded to Donovia's invasion of Otso by initiating combat operations against the aggressors on 1 April 2030 — April Fools' Day. Thousands of combatants died on both sides, mostly on ships; hundreds more were wounded, primarily from the land battle, and an unverifiable number of casualties occurred worldwide due to the sabotage of power grids and other infrastructure. An accurate civilian count was impossible in the chaos of reestablishing power, computer, and financial systems worldwide.
Read more