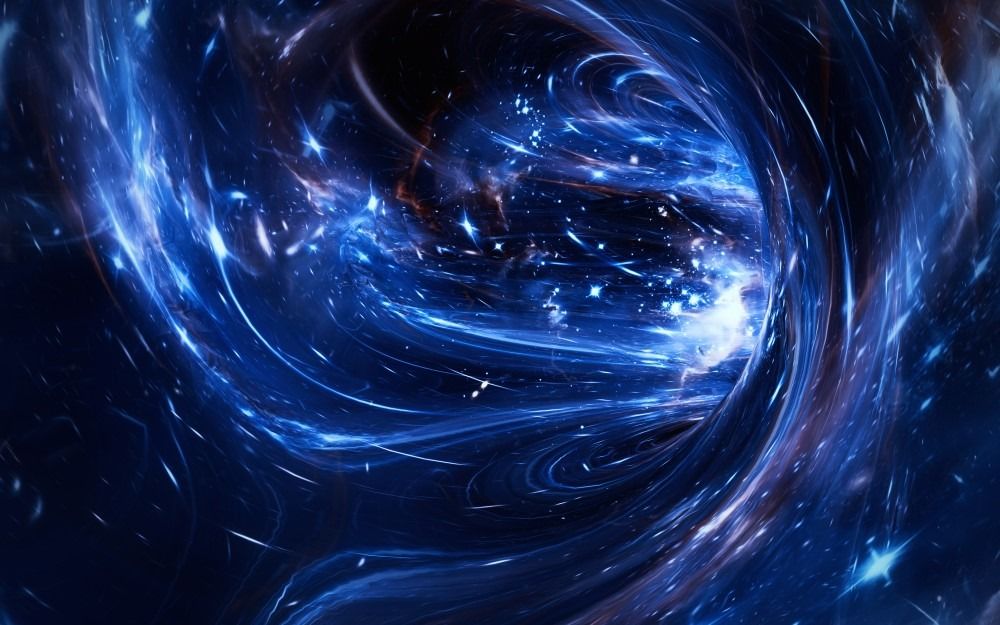 Of all the science-fiction-sounding names that have come to fruition in recent years, perhaps none is as mysterious or seemingly fictitious as time crystals. The name evokes something between Back to the Future and Donnie Darko, and the reality is perhaps crazier than either.
Two separate groups of scientists recently reported that they observed time crystals, which lends credence to the idea that this theoretical state of matter is something humans can actually create and observe. And indeed, time crystals can be grown in a child's bedroom.
However, it requires nuclear sensors and lasers to help time crystals reach their full potential and then measure and observe them. This combination of dramatic scientific terms and shockingly simple objects is a great analogy for time crystals as a whole.
Read more