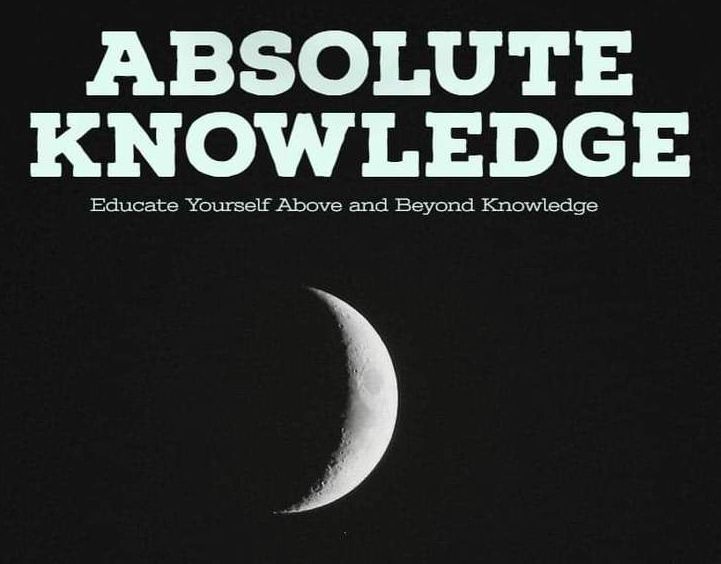 Dark matter is a hypothetical invisible mass, which is responsible for the force of gravity among galaxies and other celestial bodies. Although researchers don't have any concrete information about this puzzling entity, they did come up with a number of intriguing theories about this enigmatic mass. Following is a list of 5 dark matter theories that are quite interesting.
WIMPs are hypothetical particles that are thought to constitute dark matter. These heavy, electromagnetically neutral subatomic particles are hypothesized to make up 22% of the entire universe. They are thought to be heavy and slow-moving because if the dark matter particles were light and fast, they would not have clumped together in the density fluctuations from which galaxies and clusters of galaxies are formed. The precise nature of these particles is currently unknown and they do not abide by the laws of the Standard Model of Particle Physics.
Axions are believed to be neutral, slow-moving particles that are a billion times lighter than electrons. They rarely interact with light and this behavior has urged scientists to believe that Axion could be a building block of the dark matter. An attempt to detect these particles was made in April 2018 by the physicists from the University of Washington. The main idea of this theory suggests that if axions are constantly dashing towards Earth, powerful magnets may be able to convert some of the axions into microwave photons, which are easier to detect. Their work is commonly known as the Axion Dark Matter Experiment (ADMX) and this theory has not enjoyed much success, since then.
Read more