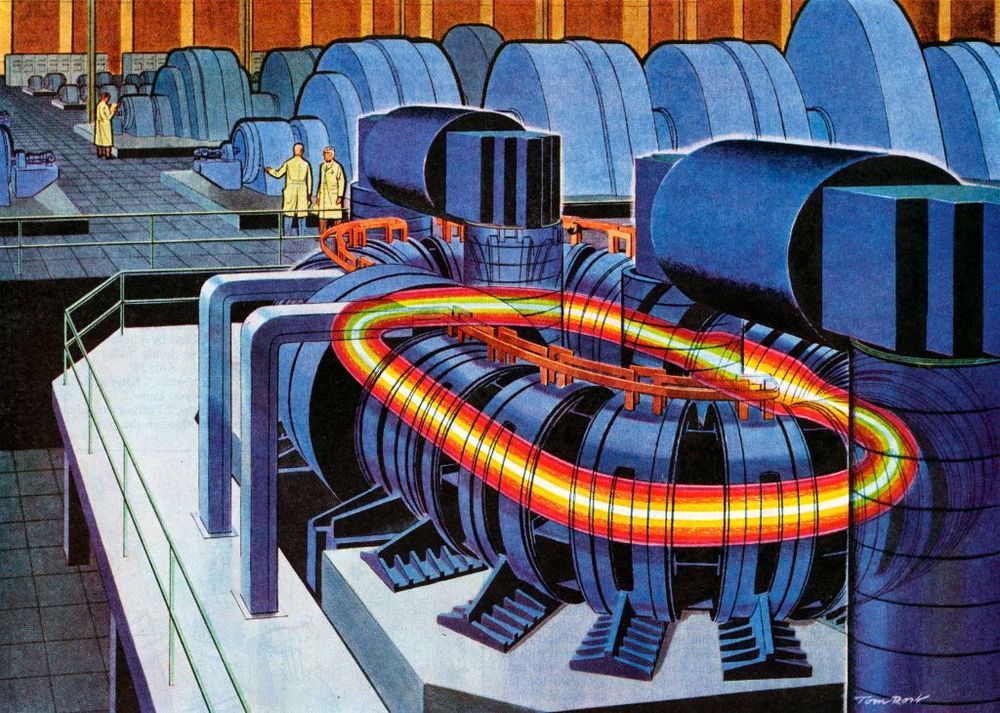 After twenty five years of research, scientists at the Massachusetts Institute of Technology think that they have finally cracked the code for the commercialization for nuclear fusion reactions.
Commonwealth Fusion Systems is the fruit of that research. It's a startup building on decades of research and development that plans to harness the power of the sun to create a cleaner, stable source of energy for consumers. And the company just raised another $50 million in funding from some of the country's deepest pocketed private investors to continue on its path to commercialization.
The company unveiled its technology and a first $64 million in financing from investors including the Italian energy company, Eni; Breakthrough Energy Ventures, the investment consortium established by the world's richest men and women, and The Engine, MIT's own investment vehicle for frontier technologies.