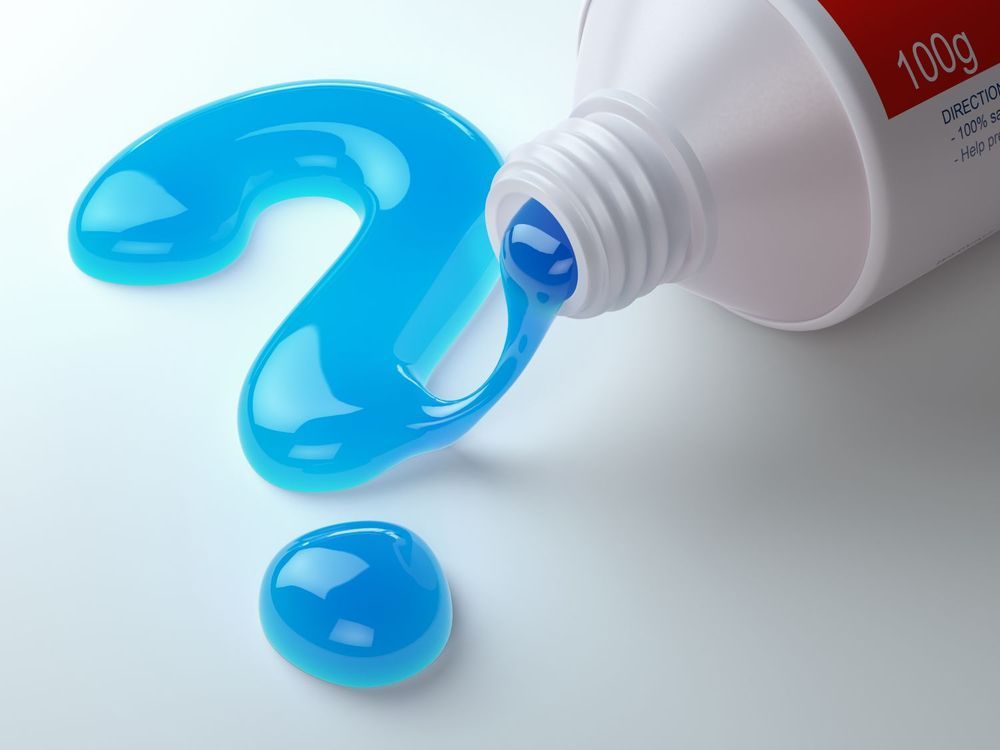 (CNN) — Exposure to a chemical commonly used to reduce bacterial contamination in cosmetics, toothpaste and products like toys and clothing may come with an unintended risk — osteoporosis. That's according to a study in Tuesday's Journal of Clinical Endocrinology & Metabolism.
The study looked at data from 1,848 women between 2005 and 2010 and found that women who had higher levels of triclosan in their urine were more likely to develop osteoporosis later on in life. Osteoporosis is a metabolic bone disease in which a person loses bone mineral density. With the bones weakened, it puts a person at an increased risk for fractures, back pain and loss of height.
This the first such study to find this connection, researchers said.