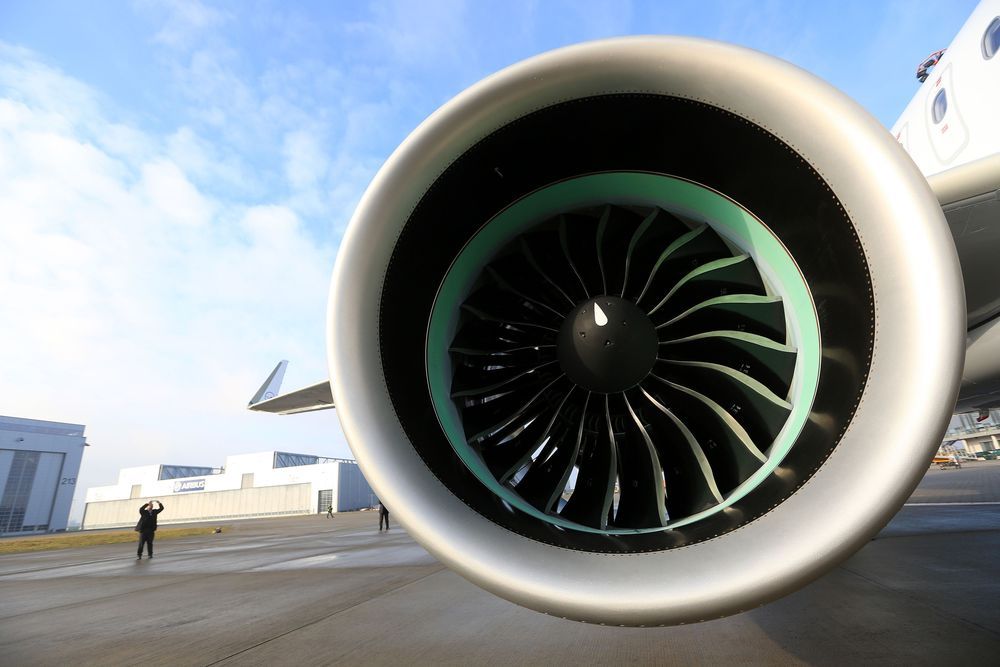 The combined company, with big footprints in both the fast-growing commercial aerospace business and an increase in military spending, may be emboldened to push back on big customers like Boeing, Airbus and Lockheed Martin in terms of pricing, aftermarket work and intellectual property.
---
United Technologies has struck a deal to combine its booming aerospace business with defense contractor Raytheon, a surprise twist capable of rattling customers and competitors alike.
The deal would create a giant, one-stop shop with products that range from Tomahawk missiles and radar systems to jet engines that power passenger planes and the seats that fill them.
Under one roof, the companies could put more pressure on suppliers and encourage their industrial conglomerate competitors to seek deals of their own.
Read more