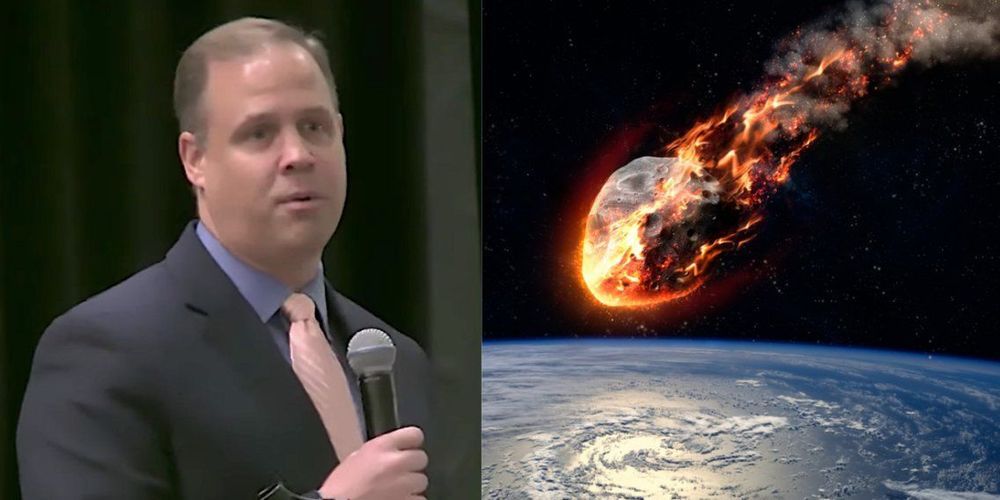 NASA's administrator warned that the threat of a meteor crashing into Earth is bigger than we might think.
Jim Bridenstine told the International Academy of Astronautics' Planetary Defense Conference on Monday that "the reason it's important for NASA to take this seriously is something you call the 'giggle factor,'" or scientific theories that seem too ridiculous to be likely.
"We have to make sure that people understand that this is not about Hollywood. It's not about movies. This is about ultimately protecting the only planet we know right now to host life, and that is the planet Earth," he added.
Read more