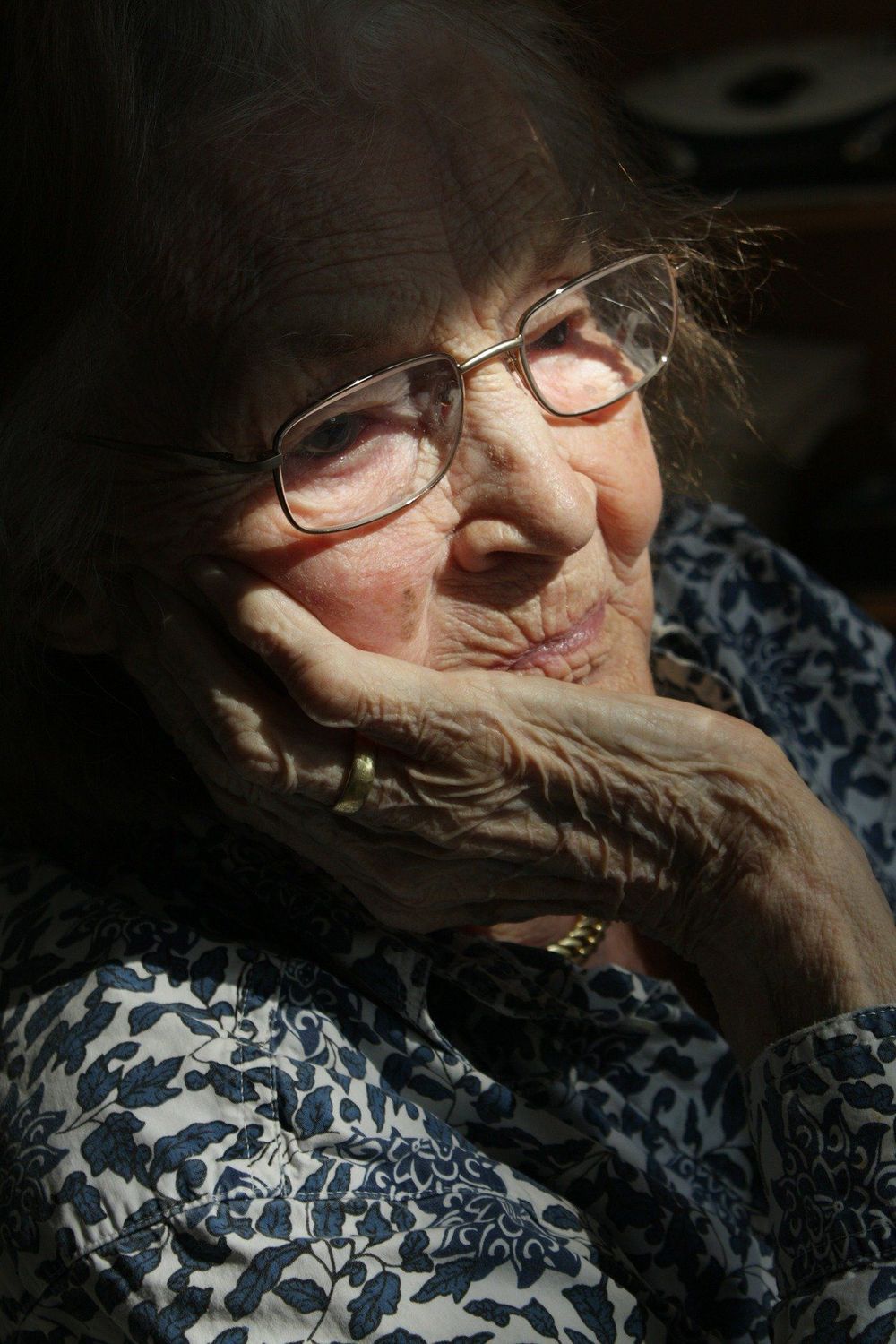 Researchers from Lund University, together with the Roche pharmaceutical company, have developed a method to create a new blood marker capable of detecting whether or not a person has Alzheimer's disease. If the method is approved for clinical use, the researchers hope eventually to see it used as a diagnostic tool in primary healthcare. This autumn, they will start a trial in primary healthcare to test the technique.
Currently, a major support in the diagnostics of Alzheimer's disease is the identification of abnormal accumulation of the substance beta-amyloid, which can be detected either in a spinal fluid sample or through brain imaging using a PET scanner.
"These are expensive methods that are only available in specialist healthcare. In research, we have therefore long been searching for simpler diagnostic tools," says Sebastian Palmqvist, associate professor at the unit for clinical memory research at Lund University, physician at Skåne University Hospital and lead author of the study.