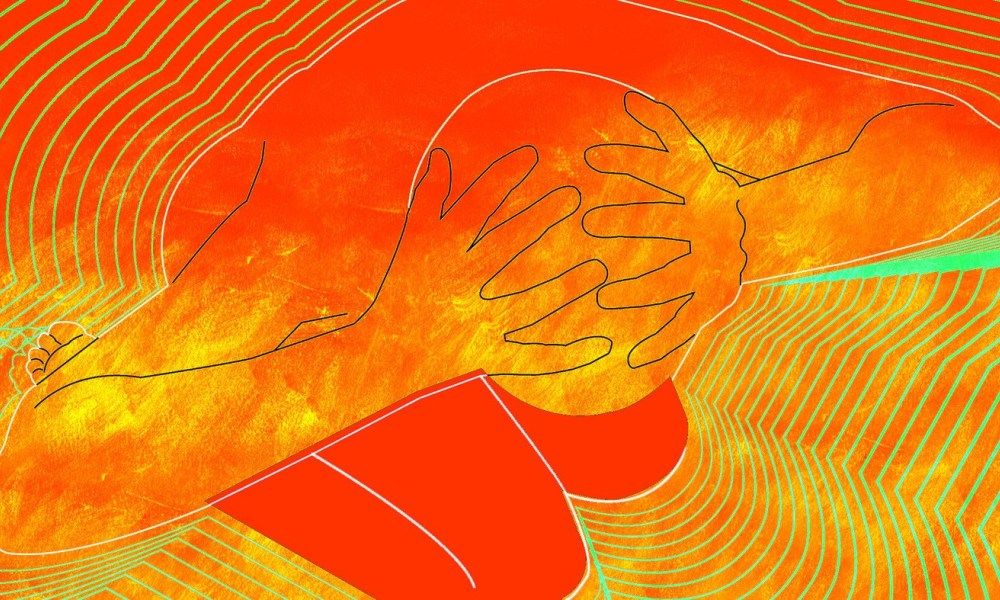 Individuals that are experiencing frequent migraines, may soon receive access to a new class of medications.
A pair of large studies showed that two drugs have the ability to reduce the frequency of the migraine attacks, without any side effects. The researchers report in the New England Journal of Medicine that the drugs offer the first ever migraine treatment that is aimed at the disorder itself, instead of the symptoms.
Current migraine treatments consist of drugs that are designed to treat epilepsy, depression and high blood pressure. Peter Goadsby, an author of one of the studies in question and a professor at King's College in London says that they give the patients a choice between antidepressants that will make them sleepy, and a beta blocker, which will make them feel tired.