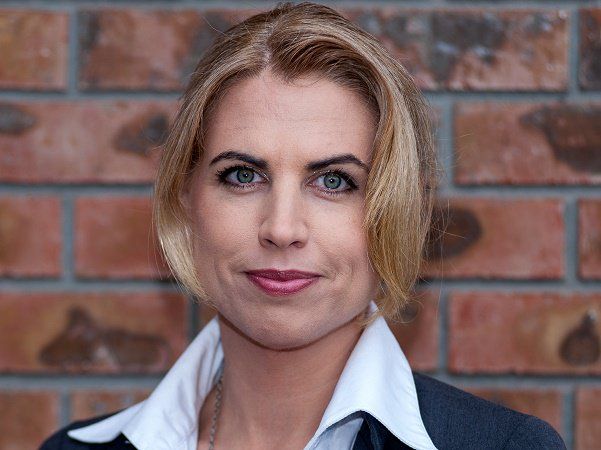 Elizabeth Parris, the CEO of Bioviva USA Inc, has become the very first human being to successfully, from a biological standpoint, reverse the age of her white blood cells, thanks to her own company's experimental therapies. Bioviva utilizes intramural and extramural peer-reviewed research to create therapies for age-related diseases (Parkinson's, Alzheimer's, cancer, heart-disease), and now, they have reversed 20 years of 'telomere shortening' in a human for the first time.
Telomeres are short segments of DNA that cap the ends of every chromosome and act as a protective feature against wear and tear, which occurs naturally as the human body ages. As we age, these telomeres become shorter and shorter as our cells continue to divide more and more. Eventually they become too short to protect the chromosome, which is what causes our cells to malfunction and age related diseases to start setting in.
In September of last year, the 44 year old volunteered to partake in two of her own company's experimental gene therapies; one intended to battle stem cell depletion, which happens when we age and leads to various age related diseases, and the other intended to protect against loss of muscle mass with age.
Read more