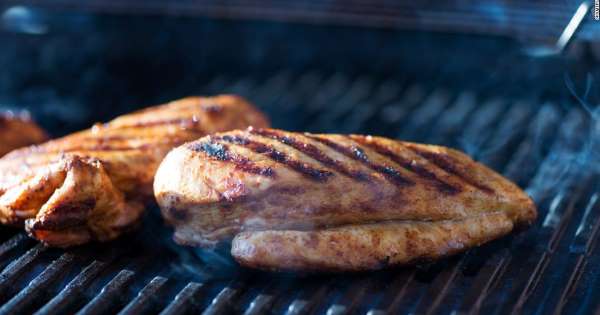 The red meat or white meat debate is a draw: Eating white meat, such as poultry, will have an identical effect on your cholesterol level as eating red beef, new research indicates.
The long-held belief that eating white meat is less harmful for your heart may still hold true, because there may be other effects from eating red meat that contribute to cardiovascular disease, said the University of California, San Francisco researchers. This needs to be explored in more detail, they added.
Non-meat proteins such as vegetables, dairy, and legumes, including beans, show the best cholesterol benefit, according to the new study published Tuesday in the American Journal of Clinical Nutrition.
Read more