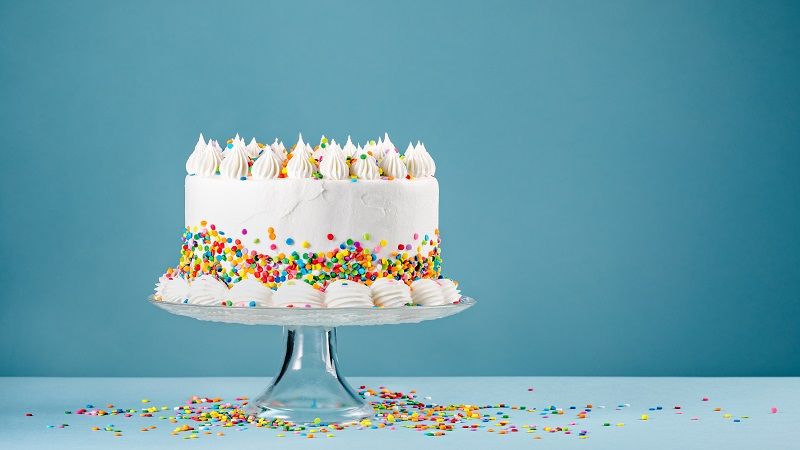 Putting a bit of positive spin on Birthdays and why you should probably see them as a good thing in the context of aging research.
---
Not so long ago, it was my 44th birthday, and I've finally decided to write something that I've been reflecting on for a while. To some people, a birthday is a cause for celebration; for others, it is viewed as a bad thing.
Yes, if you take the negative view, you could see it as simply a reminder of being another year older and another year closer to the grave. However, this is not how I see it; in fact, I think quite the opposite. I see it as another year closer to our goal: the defeat of age-related diseases due to the progress of rejuvenation biotechnology that offers longer and healthier lives.
From my point of view, viewing birthdays, or, indeed, the passing of time, as a positive or negative thing is largely a question of knowledge and understanding of the aging research field, which ties in with what I want to address today.
Read more