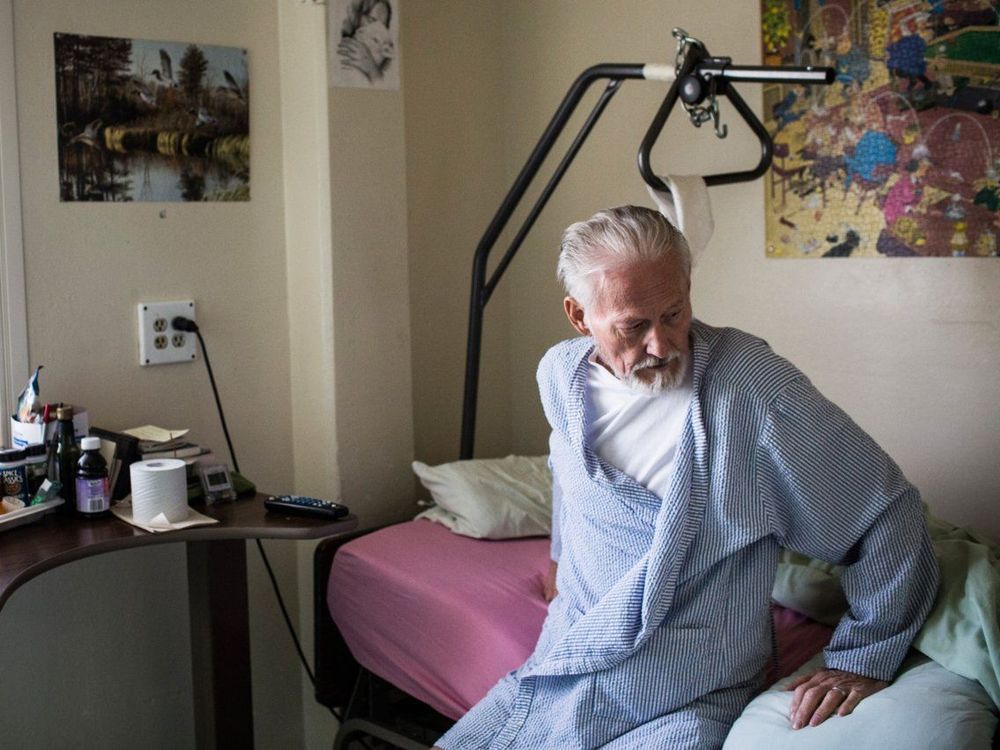 You don't improve the body by breaking its parts. In the case of prostate cancer this might be a fair trade-off, but unless you have a specific medical condition that is serious and life-threatening you should not be poisoning yourself with metabolism breaking chemicals. They will have negative impacts all over the body as a rule.
---
Prostate cancer patients who take a hormone-suppressing drug may be at an increased risk for dementia and Alzheimer's, a study has found.
The study of more than 150,000 men found a link between the degenerative diseases and a treatment drug called androgen deprivation therapy.
Researchers cautioned doctors to further consider the risks of ADT before giving it to their patients to treat prostate cancer.
Visit Business Insider's homepage for more stories.
A study of more than 150,000 men with prostate cancer found that a certain hormone treatment is linked with increased risks of dementia and Alzheimer's.
There's a 20-percent higher chance of having dementia for older men who have taken the prostate cancer treatment, according to the research study from JAMA Network. That drug treatment, called androgen deprivation therapy (ADT), is used to suppress male hormones (like testosterone) that can help to spread prostate cancer in the body.