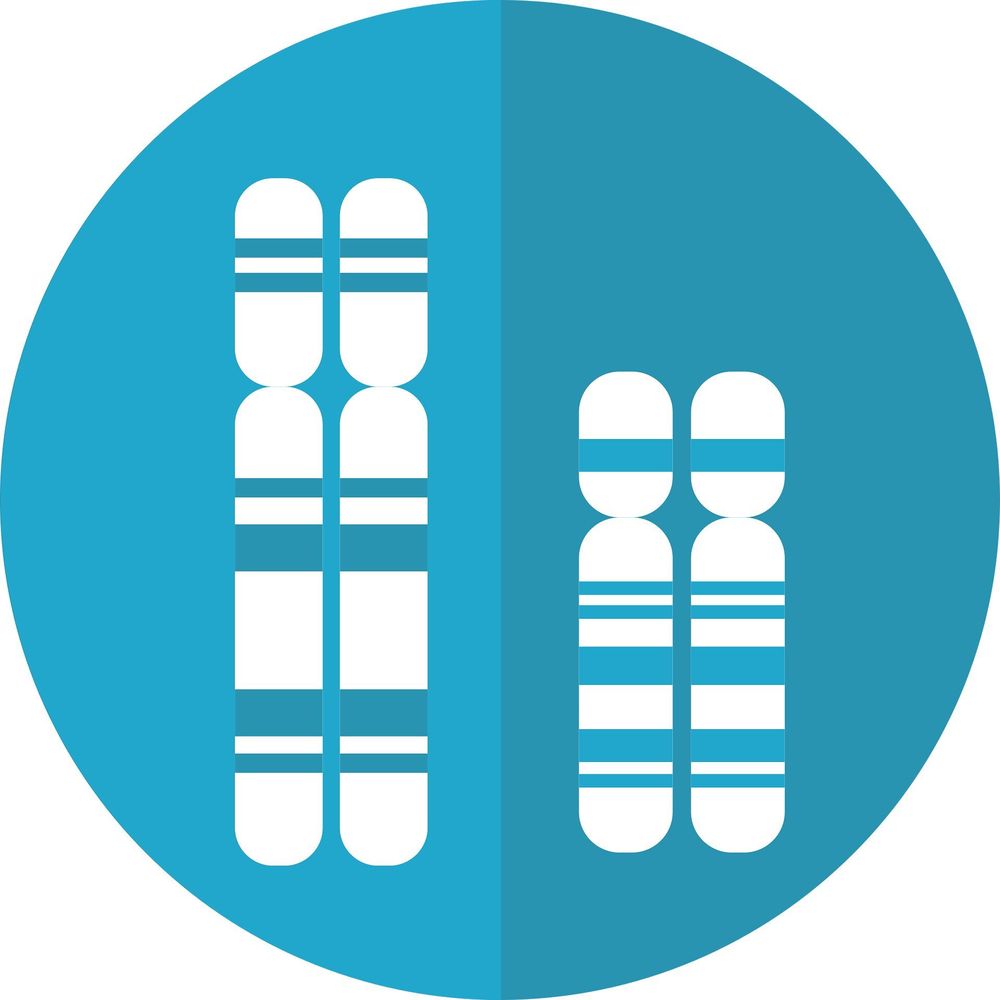 Certain plants, insects, crustaceans and fish possess the uncanny ability to change the sex of their offspring before they are born. Mammals have never before demonstrated this genetic skill, until now.
A new Tel Aviv University study reveals a genetic system in mammals that enables two animals to mate and produce only females. A similar system based on identical principles would produce only males.
Research for the breakthrough study was led by Prof. Udi Qimron, Dr. Ido Yosef and Dr. Motti Gerlic and conducted by Dr. Liat Edry-Botzer, Rea Globus, Inbar Shlomovitz and Prof. Ariel Munitz, all of the Department of Clinical Microbiology and Immunology at TAU's Sackler School of Medicine. The research was published on July 1 in EMBO Reports.