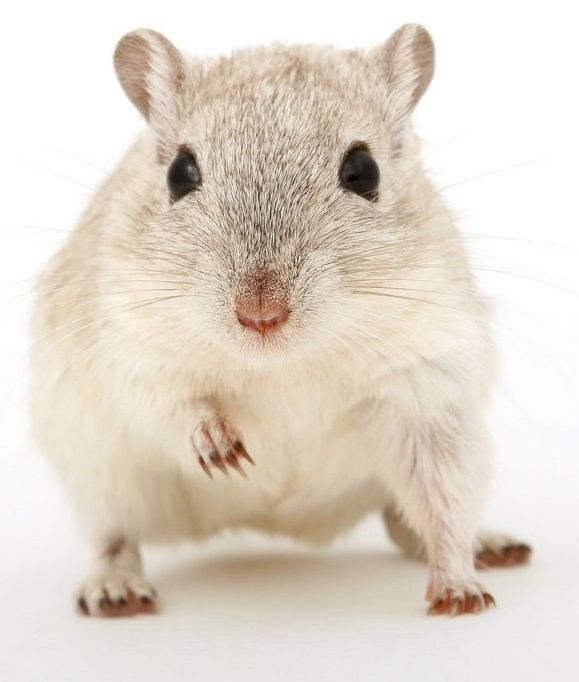 Gut microbes produce compounds that prime immune cells to destroy harmful viruses in the brain and nervous system, according to a mouse study published today in eLife.
The findings suggest that having healthy and diverse microbiota is essential for quickly clearing viruses in the nervous system to prevent paralysis and other risks associated with diseases such as multiple sclerosis.
A condition that causes progressive damage to nerve cells, multiple sclerosis has become more common over the past several decades. Viral infections in the brain or spinal cord are thought to trigger this disease. Some scientists believe that changes in the way we eat, increased sanitation or growing antibiotic use may be causing detrimental changes in the helpful bacteria that live within the human body, potentially increasing the risk of multiple sclerosis and other related diseases.