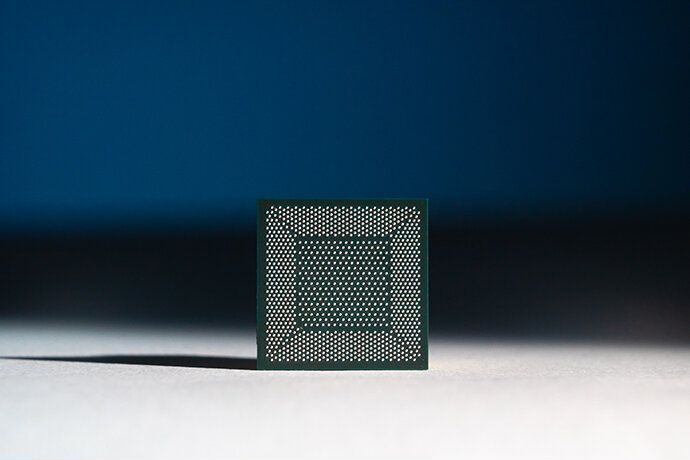 A neuromorphic computer that can simulate 8 million neurons is in the news. The term "neuromorphic" suggests a design that can mimic the human brain. And neuromorphic computing? It is described as using very large scale integration systems with electric analog circuits imitating neuro-biological architectures in our system.
This is where Intel steps in, and significantly so. The Loihi chip applies the principles found in biological brains to computer architectures. The payoff for users is that they can process information up to 1,000 times faster and 10,000 times more efficiently than CPUs for specialized applications, e.g., sparse coding, graph search and constraint-satisfaction problems.
Its news release on Monday read "Intel's Pohoiki Beach, a 64-Chip Neuromorphic System, Delivers Breakthrough Results in Research Tests." Pohoiki Beach is Intel's latest neuromorphic system.