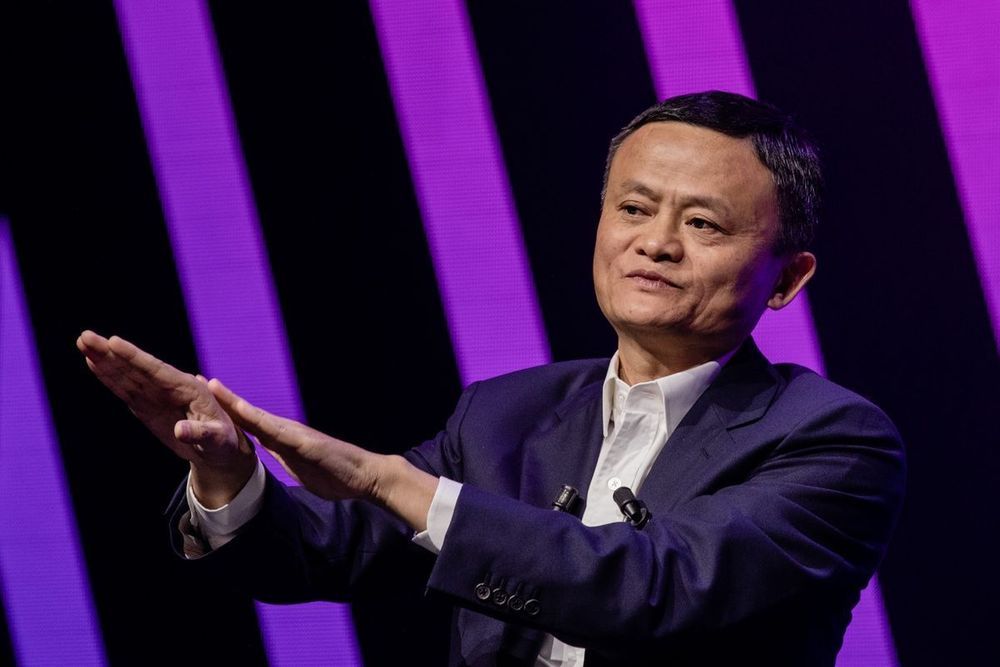 The financial-technology boom that turned China into the world's biggest market for electronic payments is now changing how banks interact with companies that drive most of the nation's economic growth. As MYbank and its peers crunch reams of new data from payment systems, social media and other sources, they're growing more comfortable with smaller borrowers that they previously shunned in favor of state-owned giants.
---
Jack Ma's online bank is leading a quiet revolution in the way China lends to small businesses, taking aim at a credit bottleneck that has held back Asia's largest economy for decades.
Using real-time payments data and a risk-management system that analyzes more than 3,000 variables, Ma's four-year-old MYbank has lent 2 trillion yuan ($290 billion) to nearly 16 million small companies. Borrowers apply with a few taps on a smartphone and receive cash almost instantly if they're approved. The whole process takes three minutes and involves zero human bankers. The default rate so far: about 1%.