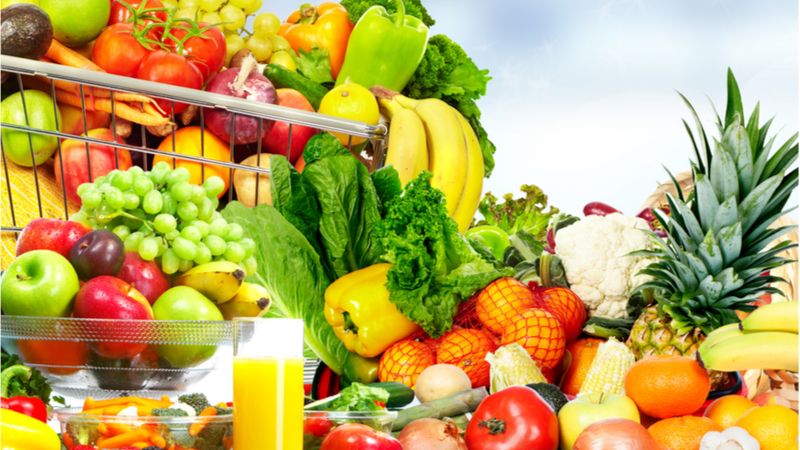 The internet is rife with myths and articles making dubious claims about certain foods and their anti-cancer properties. We have all seen the articles of questionable scientific merit gracing social media suggesting that such-and-such foods can cure cancer, the majority of which are highly questionable. A new study offers a unique kind of insight into the potential true effectiveness of food in fighting cancer [1].
Investigating molecules in food with machine learning
There is no doubt that there are many foods that contain a myriad of active molecules, and perhaps some of these food myths may have a grain of truth to them. A team of researchers decided to do some real myth-busting and put a variety of bioactive molecules found in foods to the test to see if they might potentially help to combat cancer.