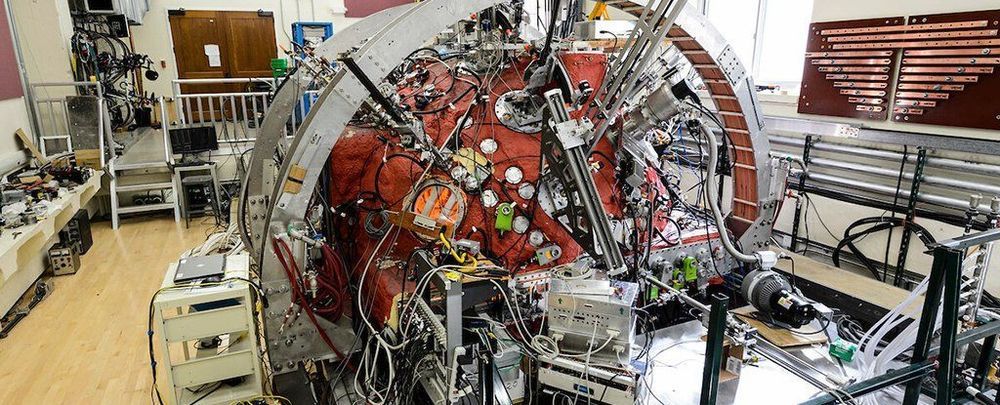 The spinning ball of plasma that is our Sun produces a spinning magnetic field too, and where that magnetic field weakens, solar winds can escape.
Now scientists have been able to recreate those same effects in a lab for the first time, meaning we can study the bizarre science around our star at close quarters, without a trip across the Solar System.
Knowing how this magnetic field and its associated plasma flows behave is crucial in improving our understanding of how and when solar storms might impact Earth, and potentially put our communications systems and infrastructure under severe strain.