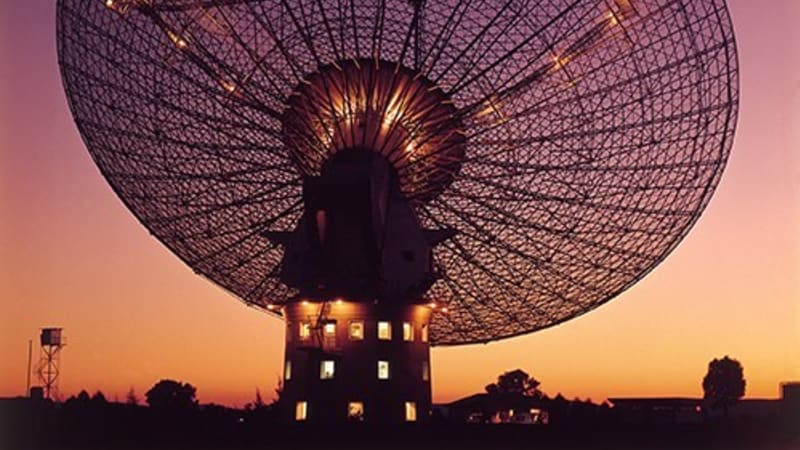 Washington | Australian resources industry giants such as BHP and Rio Tinto could soon play a crucial role in NASA's Mars mission, building and operating mines on the moon to extract rocket fuel for interplanetary travel.
In an interview with The Australian Financial Review on Tuesday (Wednesday AEST), NASA's top boss, administrator Jim Bridenstine, urged Australian mining companies to grasp the opportunity and challenge of applying the industry's expertise in remote resource extraction to the moon.
Known inside NASA as Artemis (the twin sister of Apollo in Greek mythology) the lunar missions will rely on turning hundreds of millions of tons of mined water ice recently discovered on the moon into liquid forms of hydrogen and oxygen to power spacecraft.