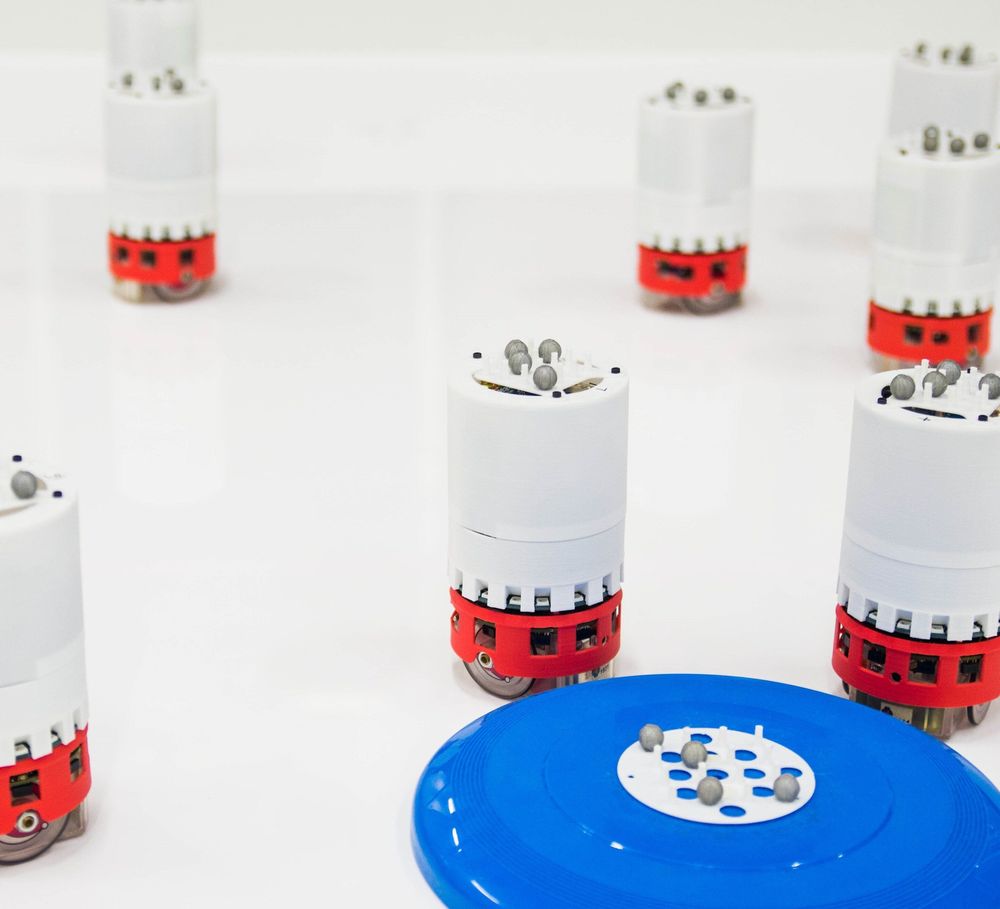 A new generation of swarming robots which can independently learn and evolve new behaviors in the wild is one step closer, thanks to research from the University of Bristol and the University of the West of England (UWE).
The team used artificial evolution to enable the robots to automatically learn swarm behaviors which are understandable to humans. This new advance published today in Advanced Intelligent Systems, could create new robotic possibilities for environmental monitoring, disaster recovery, infrastructure maintenance, logistics and agriculture.
Until now, artificial evolution has typically been run on a computer which is external to the swarm, with the best strategy then copied to the robots. However, this approach is limiting as it requires external infrastructure and a laboratory setting.