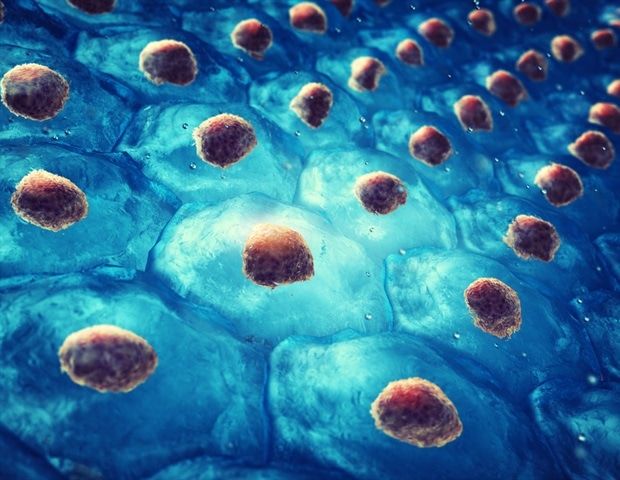 Today the U.S. Food and Drug Administration announced a comprehensive policy framework for the development and oversight of regenerative medicine products, including novel cellular therapies.
The framework — outlined in a suite of four guidance documents — builds upon the FDA's existing risk-based regulatory approach to more clearly describe what products are regulated as drugs, devices, and/or biological products. Further, two of the guidance documents propose an efficient, science-based process for helping to ensure the safety and effectiveness of these therapies, while supporting development in this area. The suite of guidance documents also defines a risk-based framework for how the FDA intends to focus its enforcement actions against those products that raise potential significant safety concerns. This modern framework is intended to balance the agency's commitment to safety with mechanisms to drive further advances in regenerative medicine so innovators can bring new, effective therapies to patients as quickly and safely as possible. The policy also delivers on important provisions of the 21st Century Cures Act.
We're at the beginning of a paradigm change in medicine with the promise of being able to facilitate regeneration of parts of the human body, where cells and tissues can be engineered to grow healthy, functional organs to replace diseased ones; new genes can be introduced into the body to combat disease; and adult stem cells can generate replacements for cells that are lost to injury or disease. This is no longer the stuff of science fiction. This is the practical promise of modern applications of regenerative medicine.