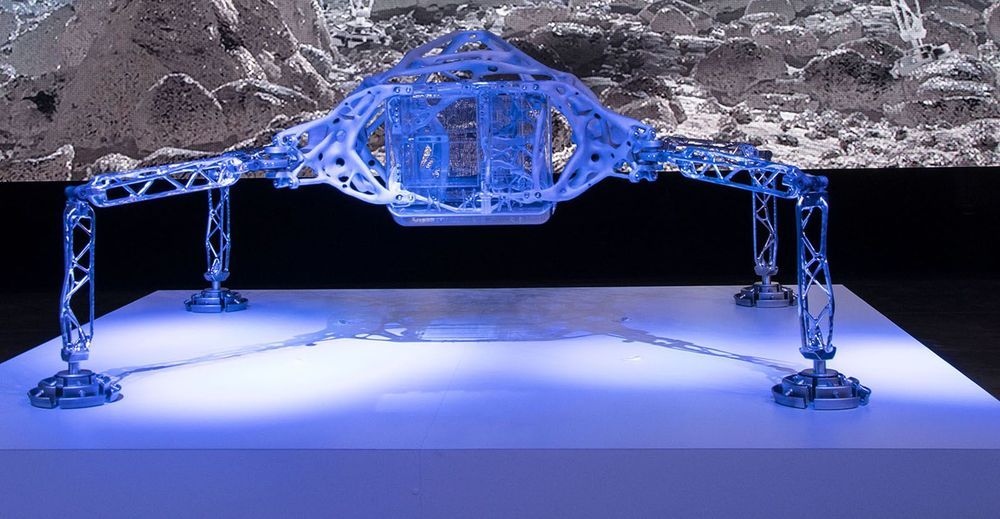 We're only a handful of months away from the year 2020, and with the way parts look and tech acts, it finally feels like we're entering the future. It's a future crafted by sophisticated 3D printers and machining centers, using materials provided by global-reaching supply chains and connected to an exponential rate of new superpowered gadgets. Nowadays, there's really no reason to think any manufacturing feat is impossible. If something doesn't exist, it's just that we haven't figured it out yet.
And this futuristic techtopia brimming with potential wouldn't be possible if not for engineers—those dedicated, uber-creative folks plotting such a course, continuously improving the world around through the super power of… math.
Mathematics has been the indispensable fuel to make the impossible possible since at least the ancient Egyptians more than four thousand years ago. The Great Pyramid of Giza is the world's oldest monument to its power. Amazingly, its geometrical elegance was calculated on papyrus scrolls, most of which have turned to dust long ago. Yet the universal language of math still speaks through its dimensions. And it will continue to do so for time immemorial.