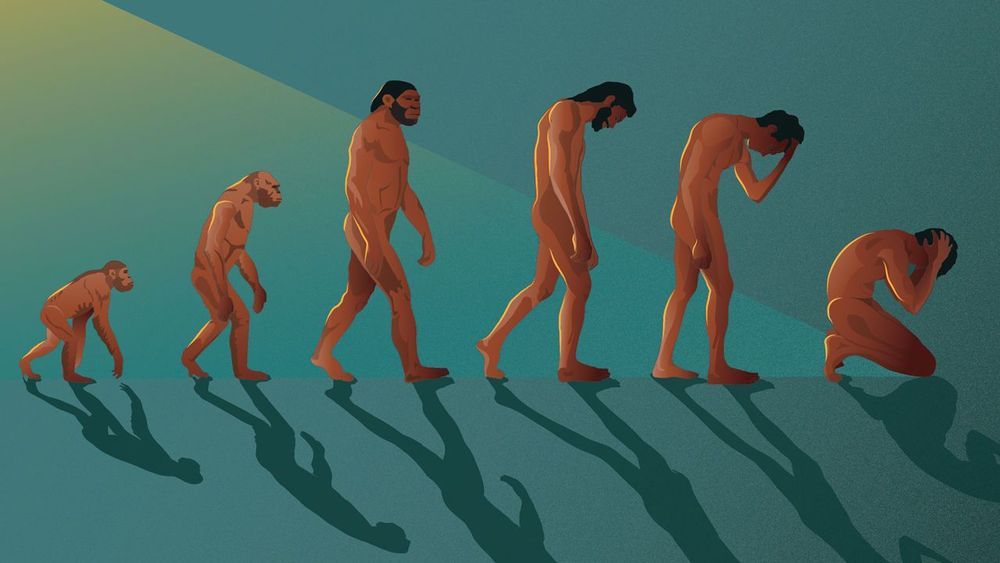 While co-organizing a symposium a few years ago, a distinguished evolutionary psychologist named Nicholas Humphrey sought an expert to explore a mystery dating back to the time of Charles Darwin. "Natural selection will never produce in a being anything injurious to itself," Darwin wrote in On the Origin of Species.
But in humans, natural selection apparently did exactly that. Suicide is the leading cause of violent death, striking down about 800,000 people worldwide each year—more than all wars and murders combined, according to the World Health Organization.
Humphrey, an emeritus professor at the London School of Economics, knew that a handful of evolutionary thinkers had offered ways to resolve this paradox. But he couldn't find an explanation he thought fit most instances of suicide. So he decided to explore the topic and give the presentation himself.