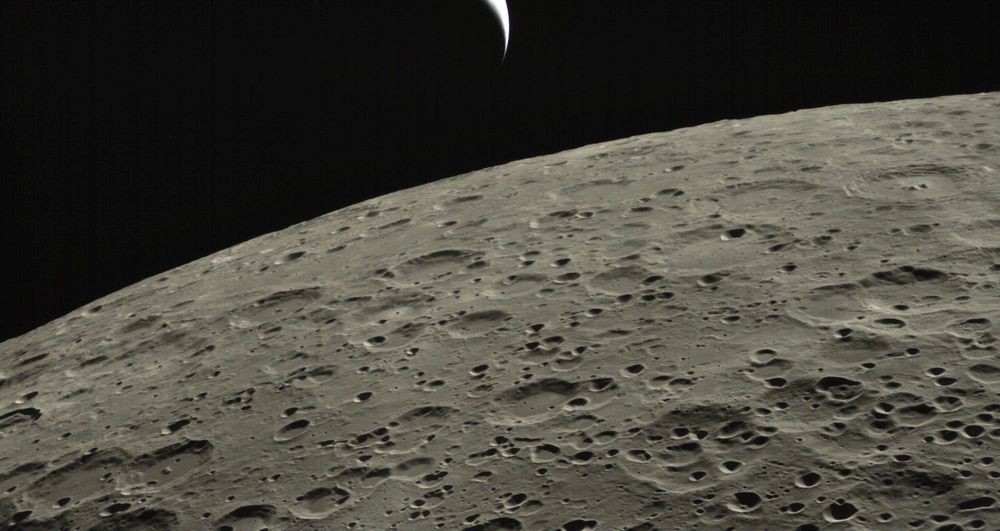 Don't worry, this was a planned end for a tiny satellite that has been a huge success.
At 14:08 UTC on 31 July, Longjiang-2, also known as DSLWP-B, passed behind the Moon for the last time. Half an hour later, with an absence of new signals to indicate a reappearance, it was clear that the Moon had lost an orbiter and gained a new crater on its far side. According to a prediction by Daniel Estévez, the 50-centimeter-tall, 47-kilogram DSLWP-B satellite impacted at 14:20 UTC.
Not to worry—this was a planned measure to prevent potential collisions or debris for future missions. A maneuver performed 24 January lowered the periapsis of the satellite's lunar orbit by about 500 kilometers, with orbital perturbations over time seeing the satellite impacting the Moon Wednesday after 432 days in lunar orbit.