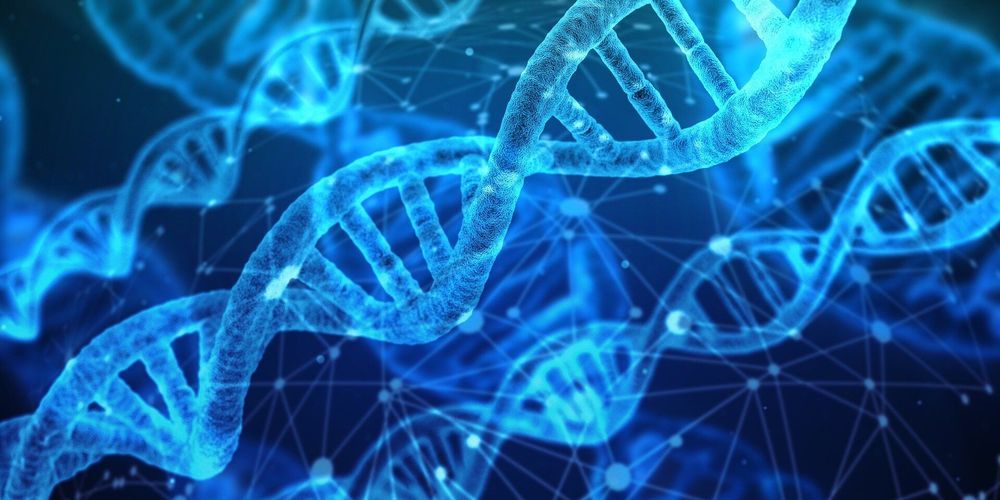 In 2006, scientists discovered a way to "reprogram" mature cells—adult skin cells, for example—into stem cells that could, in principle, give rise to any tissue or organ in the body. Many assumed it was only a matter of time until this groundbreaking technique found its way into the clinic and ushered in a regenerative medicine revolution.
Because the same patient would be both the donor and the recipient of cells derived from these so-called induced pluripotent stem cells (iPSCs), these cells would be seen as "self" by the immune system, the thinking went, and not subject to the problems of rejection that plague conventional transplants.
But iPSCs haven't emerged as the cure-all that was originally envisioned, due to unforeseen setbacks, including the surprising preclinical finding that iPSC-derived cell transplants are often rejected, even after being reintroduced into the organism the cells were sourced from.